Mother of San Bernardino victim backs Apple, says right to privacy 'makes America great'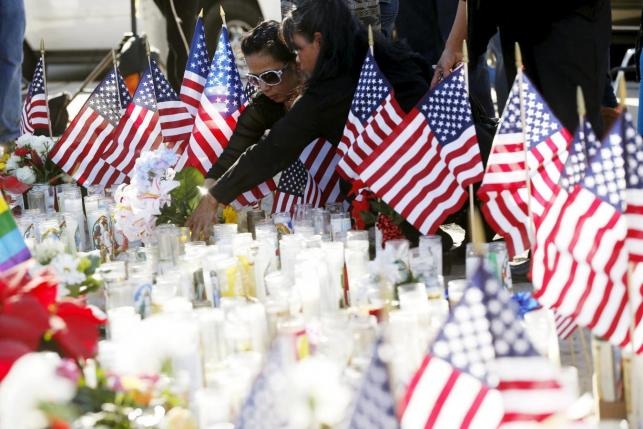 AppleInsider is supported by its audience and may earn commission as an Amazon Associate and affiliate partner on qualifying purchases. These affiliate partnerships do not influence our editorial content.
Carole Adams — whose son Robert was killed in the San Bernardino attack last year — has spoken out in support of Apple's position on encryption, saying the company "is definitely within their rights to protect the privacy of all Americans."
"This is what separates us from communism, isn't it?" Adams told the New York Post. "The fact we have the right to privacy."
"This is what makes America great to begin with, that we abide by a constitution that gives us the right of privacy, the right to bear arms, and the right to vote," she added.
Adams appears to be in the minority among those connected to the shooting. A number of victims and their families have announced plans to file a legal brief in support of the FBI.
"They were targeted by terrorists, and they need to know why, how this could happen," an attorney representing those victims said.
The battle between Apple and the FBI — in which the bureau is asking Apple to create a special, backdoored version of iOS for use in unlocking the shooters' iPhone 5c — has spilled over from the courtroom to the court of public opinion. A war of words has broken out, led by Apple CEO Tim Cook and FBI director James Comey, in which each side is working to paint the other as unreasonable.
"Fourteen people were slaughtered and many more had their lives and bodies ruined. We owe them a thorough and professional investigation under law. That's what this is," Comey wrote in a letter released Sunday.
"This case is about much more than a single phone or a single investigation, so when we received the government's order we knew we had to speak out," Cook shot back in an internal email on Monday. "At stake is the data security of hundreds of millions of law-abiding people, and setting a dangerous precedent that threatens everyone's civil liberties."