Google's search engine crawler to stop identifying as an iPhone come April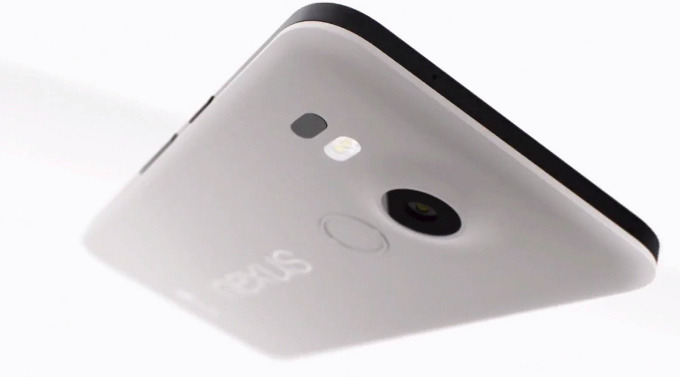 AppleInsider is supported by its audience and may earn commission as an Amazon Associate and affiliate partner on qualifying purchases. These affiliate partnerships do not influence our editorial content.
Starting April 18, the smartphone user-agent of Google's search engine crawler — Googlebot — will no longer identify as an iPhone running iOS 8.3, according to the company.
Instead the agent will identify as a Nexus 5X running Android 6.0.1, Google explained in a blog post. Googlebot is the code that analyzes sites on the Web, its data eventually filtering into ranked results seen when a person runs a Google search.
The user-agent is being updated so its renderer can "better understand pages that use newer web technologies," the company explained. "Our renderer evolves over time and the user-agent string indicates that it is becoming more similar to Chrome than Safari."
The change isn't likely to affect most websites or developers, but does appear to reflect trends, and could mean that Google searches will favor newer Web standards.
Although iOS and Safari have a large presence online, the sheer number of Android devices helps give them and Chrome a bigger footprint. Chrome is also multi-platform, though on iOS it's limited to the same rendering engine as Safari.