House Judiciary Committee votes unanimously to back law demanding warrants for old emails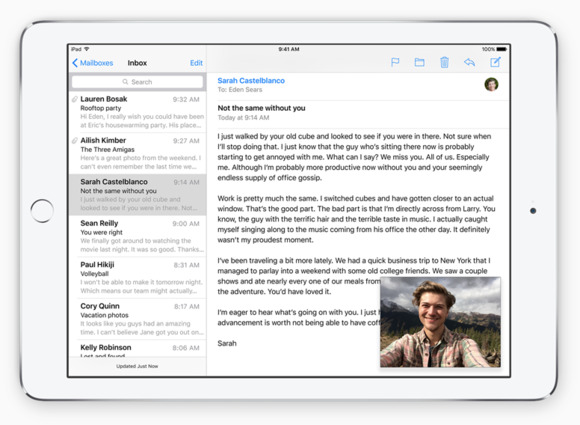 The U.S. House Judiciary Committee on Wednesday voted 28 to 0 to approve the Email Privacy Act, a long-delayed bill that would make it tougher for law enforcement agencies to ask tech companies for older communications data.
The Act is still some ways from becoming law, and might not even pass that threshold in 2016, Reuters said. The Judiciary Committee was only examining the bill, which must still pass steps like a vote by Congress before it can take effect.
If passed, the legislation would update 1986's Electronic Communication Privacy Act, forcing federal agencies to obtain a search warrant for email and other digital communications older than 180 days. At the moment the process is as simple as a subpoena, which has fewer legal safeguards.
The Email Privacy Act has the backing of a large coalition of corporations such as Apple, Facebook, Google, Microsoft, and Yahoo. While it also has the support of many in Congress, there are opponents in various sectors, concerned for instance that it might make it harder for the Securities and Exchange Commission to investigate fraud.
Organizations like the National Association of Assistant US Attorneys and the Tennessee Bureau of Investigation have called for exemptions that would allow reading emails without a warrant, in cases of emergency.
For companies like Apple, the bill represents just another front in a conflict over privacy, security, and the limits restraining spy and law enforcement agencies. On Tuesday, FBI director James Comey appeared to align with Apple in suggesting encryption issues should be settled through Congress and not courts.