Siri patent infringement settlement to cost Apple $24.9M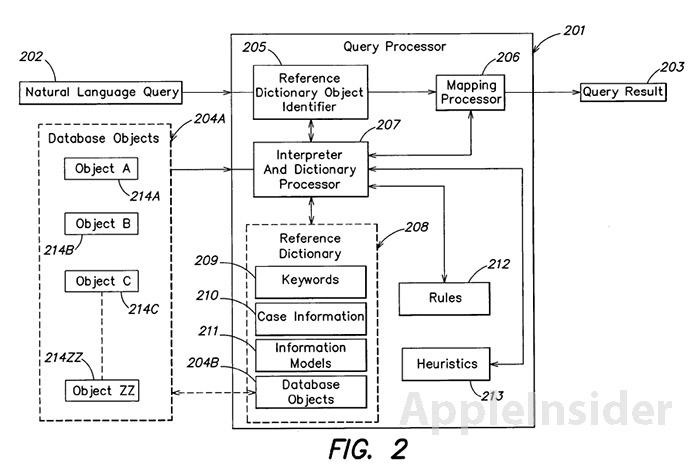 AppleInsider is supported by its audience and may earn commission as an Amazon Associate and affiliate partner on qualifying purchases. These affiliate partnerships do not influence our editorial content.
Apple will pay out $24.9 million to settle a long-running lawsuit alledging that its Siri voice assistant violated a patent licensed by Dynamic Advances, according to an announcement by the latter firm on Tuesday.
Under the terms of the agreement, the Marathon Patent Group — which controls Dynamic Advances — will be entitled to $5 million immediately after dropping its case with the U.S. District Court for the Northern District of New York, and the remaining $19.9 million after later conditions are met. In exchange, however, Apple will receive a patent license, and a promise that it won't be sued again for the next three years.
Dynamic Advances suggested that about half of its gross proceeds will probably go to New York state's Rensselaer Polytechnic Institute. The contended patent — "Natural language interface using constrained intermediate dictionary of results" — was originally developed by an RPI professor, but licensed exclusively to Dynamic Advances.
RPI has not, however, agreed to the royalty rate proposed in the settlement. That issue "may have to be resolved in arbitration," Dynamic Advances said, although it allegedly "will not deter the resolution" with Apple.
The lawsuit dates back to October 2012, almost exactly a year after Apple introduced Siri with iOS 5 and the iPhone 4S. Apple has since brought Siri support to all of its iOS product lines, as well as the Apple TV, though the technology is still conspicuously absent from Macs.