Developers report trouble registering 9.7" iPad Pros for testing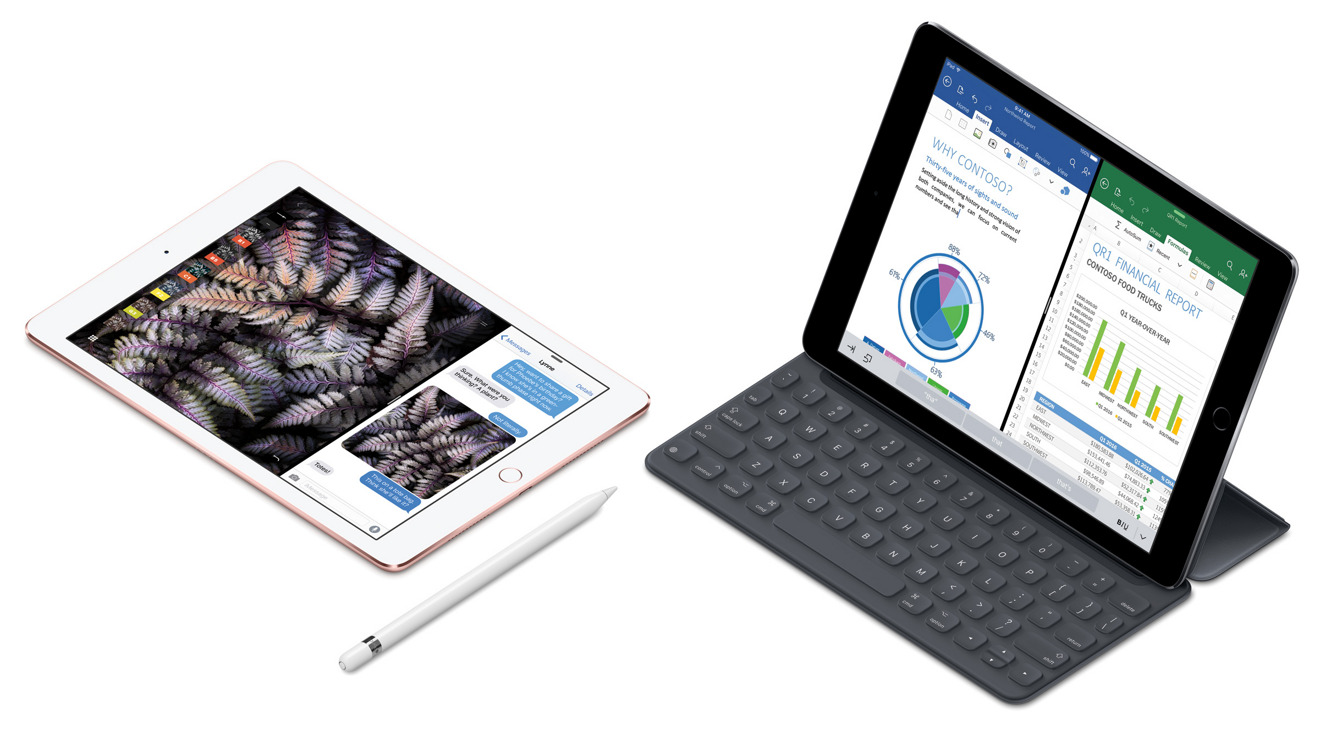 Some developers are experiencing trouble registering 9.7-inch iPad Pros with their official Apple developer accounts, according to complaints on the company's forums.
Several developers noted in a support thread that their Pros won't register even though other iOS devices will. Another person said he was able to register a Pro for one of his teams, but not for others, and that the situation had been ongoing for over a week.
A few forum posters proposed that the issue might be connected to iOS 9.3.1, but the glitch appears to be affecting people using Monday's iOS 9.3.2 update as well.
Pro owners may in fact want to avoid 9.3.2, as the update has reportedly been "bricking" some units. Affected devices will ask to be plugged into iTunes, but can't successfully be restored, leaving owners to turn to Apple for troubleshooting or simply a replacement.
The 9.7-inch Pro was released in March, and condenses most of the features of the 12.9-inch model — such as an A9X processor, Smart Connector, and Apple Pencil support — into a smaller package, while adding new touches like a "True Tone" display and rear flash. It's also meant to replace the iPad Air 2, formerly Apple's flagship iPad, making developer support critical.