No warrant needed to obtain location data held by cellphone carriers, US court rules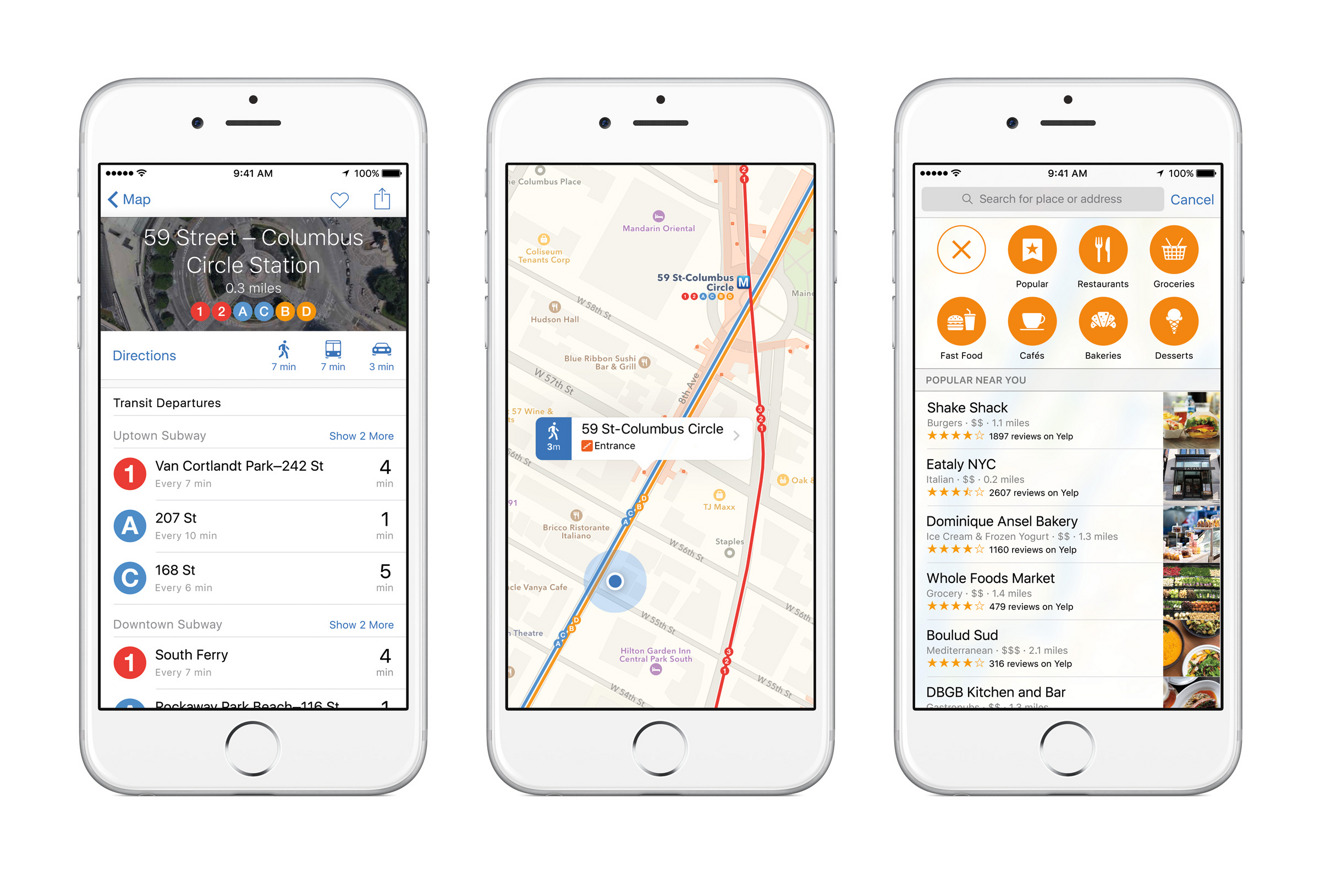 AppleInsider is supported by its audience and may earn commission as an Amazon Associate and affiliate partner on qualifying purchases. These affiliate partnerships do not influence our editorial content.
Law enforcement officers don't need a warrant to gain access to a cellphone's location data, as long as they obtain it from wireless carriers, a U.S. appeals court ruled on Tuesday.
The ruling was made possible because of a long-standing legal theory, working on the premise that the information is already being shared with a third party — specifically the carriers, Reuters said. The 4th U.S. Circuit Court of Appeals in Richmond, Virg. voted 12 to 3 in favor of the decision, overturning a split opinion from three judges at the court in 2015.
The dispute traces back to a series of armed robberies in and around Baltimore in 2011. Police secured 221 days of cellphone data from Sprint, including some 29,000 location records. Two people were ultimately convicted.
The judge writing for the majority opinion in today's ruling, Diana Motz, claimed that the decision doesn't violate the Fourth Amendement because cellphone owners know they're sharing location data with their carrier.
"Anyone who has stepped outside to 'get a signal,' or has warned a caller of a potential loss of service before entering an elevator, understands, on some level, that location matters," Motz argued.
The lead dissenter, Judge James Wynn, countered that wireless customers don't actively choose to submit their location, and hence that the data should be exempt from the third-party sharing theory.
Although the 6th U.S. Circuit Court of Appeals made a similar ruling in April, and the Supreme Court declined to review a case last year, the latter institution could eventually be forced to weigh in given lower-court challenges.