Google to ape Apple's 'Subscriptions 2.0' payout policy without customer retention stipulation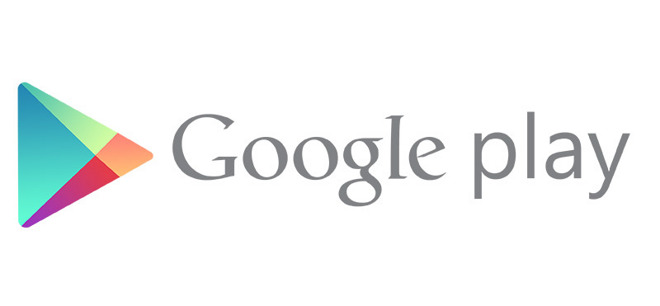 AppleInsider may earn an affiliate commission on purchases made through links on our site.
After Apple announced an upcoming change to its App Store revenue sharing policies that will net developers a larger cut for customers who maintain a subscription for more than one year, a report now says Google plans to offer identical terms — minus the probationary period.
Citing sources familiar with Google's app store plans, Re/code reports the internet search giant will soon lower its cut of apps sold on a subscription basis to 15 percent, leaving 85 percent to developers. For developers, an 85/15 split is much more attractive than the traditional 70/30 split made popular by Apple's App Store and later adopted by Google for its Android storefront.
The report comes just hours after Apple announced a massive shift in its revenue sharing policies. Dubbed internally as "Subscriptions 2.0," the forthcoming model gives developers an extra 15 percent share of subscription fees paid by customers who have maintained a subscription for more than one year. As Apple's usual 30 percent cut applies in all other scenarios, the move is an apparent push toward sustainable subscription sales.
Google, always looking to one-up Apple, will make its 85/15 revenue share split immediately applicable to all subscription accounts. A rollout timeline is unknown, but Google has been trialling the payout model with entertainment companies tied to Chromecast streaming products, the report said
Earlier today, Apple SVP of Worldwide Marketing Phil Schiller went on a press tour to tout changes customers and developers can expect when "App Store 2.0" launches this fall. In addition to new revenue sharing terms, the iOS App Store will begin to display "Search Ads," or paid promotions that show up directly in user search results. Ads are to be sold via a "fair" auction system and are designed provide users with a minimally intrusive search experience.