Brazilian court freezes $6M in Facebook funds in fight over WhatsApp encryption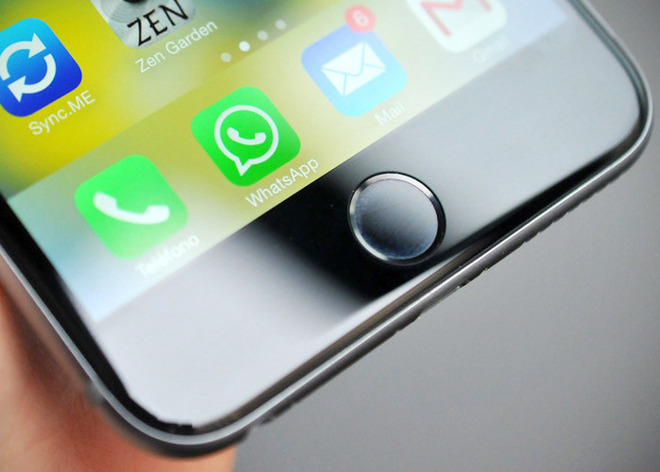 Over $6 million in Facebook's Brazilian bank accounts has been reportedly frozen, following a fresh court order in disputes over encrypted WhatsApp conversations.
A judge issued the order because of refusals by Facebook-owned WhatsApp to turn over messages related to an international cocaine smuggling ring, under investigation since January, said Brazil's Globo G1 as quoted by Reuters. Demands for the data have been ongoing for five months, and the amount frozen is equivalent to accumulated fines.
Since WhatsApp doesn't have accounts of its own in Brazil, the order was directed against Facebook. Notably, though, the court didn't issue a temporary service shutdown, something tried as recently as May in a separate WhatsApp-related legal battle. That ruling was overturned in 24 hours.
WhatsApp has run into repeated legal trouble in Brazil, including a previous shutdown in December 2015, and the March 2016 arrest of Facebook's Latin American VP, Diego Dzodan. Dzodan was released just a day later following an appeals court ruling.
WhatsApp has insisted that it's technically unfeasible for it to hand over conversation data, since it doesn't save client messages and couldn't decrypt them anyway. In April it moreover implemented end-to-end encryption for all communications, going beyond just one-on-one text messaging and VoIP calls.