Apple launches official iBooks Instagram account, promotes latest Harry Potter story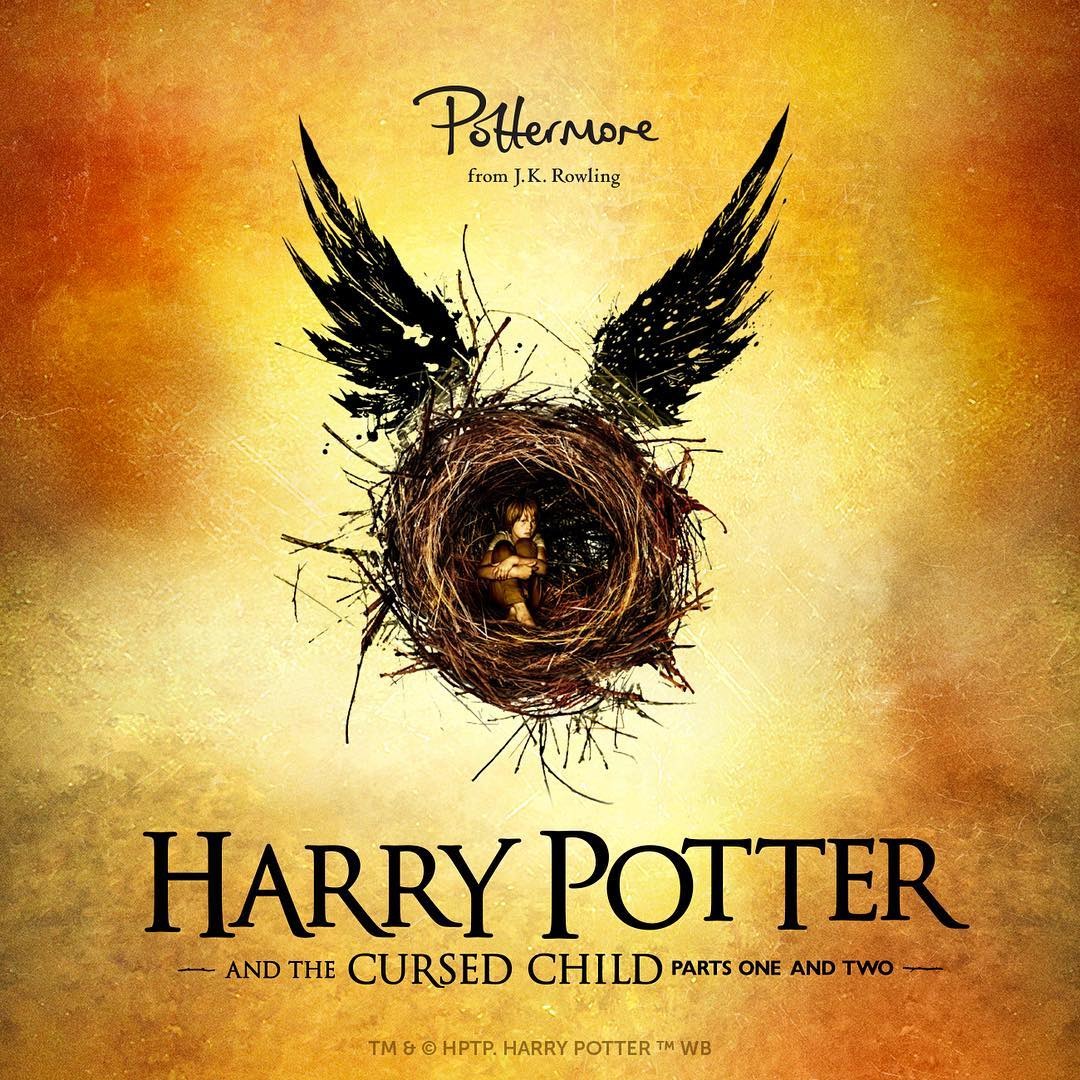 Over the weekend, Apple quietly debuted an official Instagram account for the iBooks Store, promoting various new releases including the highly-anticipated stage script for Harry Potter and the Cursed Child.
The account includes a mix of still images, looping videos, and pulled quotes. Apart from the new Harry Potter book, out on Sunday, Apple has also done posts for titles like Emma Cline's The Girls and Ben Winters' Underground Airlines.
Notably, none of the posts link directly to the iBooks Store. Instead they include hashtags and factoids, for instance pointing out that July 31 is Harry Potter author J.K. Rowling's 51st birthday.
Initially launched with high publicity alongside the iPad in 2010, iBooks has since taken more of a backseat to the App Store and more recently Apple Music in terms of marketing. The store has had a tough time competing against Amazon, which had a significant lead on Apple and offers its e-books across more platforms. Apple was accused of price fixing in its attempts to beat Amazon.