The CW launches Apple TV app, no cable login required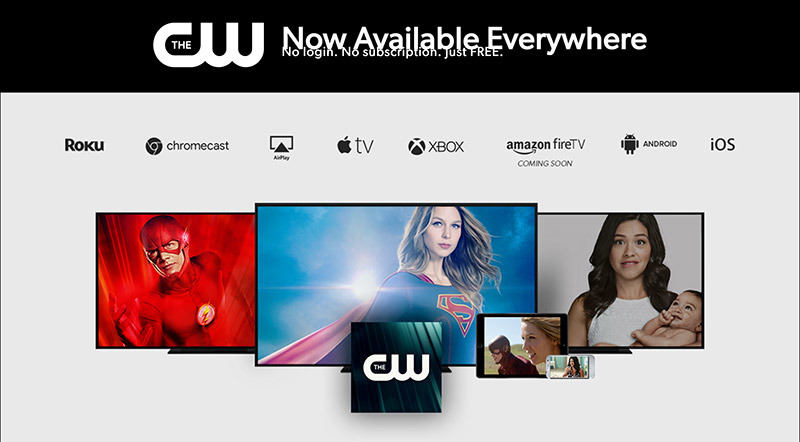 Adding to an already successful mobile app offering, television network The CW updated both its iOS and tvOS apps on Thursday with new features like AirPlay support and the ability to stream shows without a cable login.
On iOS, The CW app hits version 2.13.1365, bringing with it streaming support for both Apple's AirPlay and Google's Chromecast.
Fourth-generation Apple TV owners, however, can bypass AirPlay streaming by downloading the network's tvOS app, which offers the same access to hit shows directly from the set-top box. Like the iOS iteration, The CW's tvOS app does not require a subscription, password or cable login, meaning there is no setup process to speak of.
With both iOS and tvOS versions, viewers have streaming access to ad-sponsored episodes of "The Flash," "Supergirl," "Jane The Virgin," "Arrow," "The Vampire Diaries," "Frequency," "iZombie," "DC's Legends of Tomorrow," "Supernatural," "The 100," "Crazy Ex-Girlfriend" and "The Originals." In addition to full episodes, iOS device users can opt in to receive notifications about new shows and access extra content like behind-the-scenes footage, cast interviews and more.
The CW apps for iOS and tvOS are free to download from their respective App Stores.