Apple supplier Foxconn so far up to 40,000 'Foxbots' in China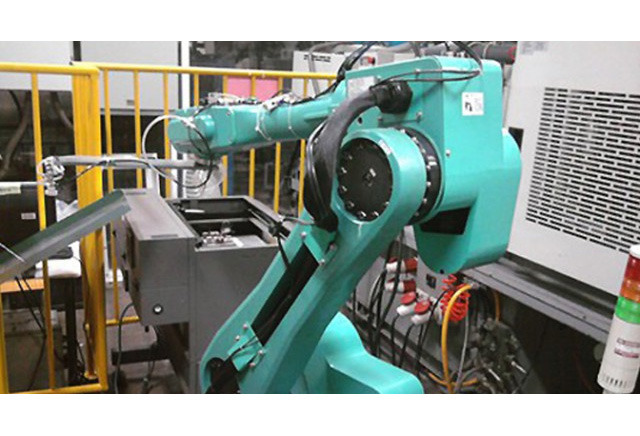 Apple's main assembly partner, Foxconn, has so far installed 40,000 production robots across China as it looks to minimize the number of people it employs, reports noted on Wednesday.
With the exception of some components like servo motors and speed reducers, the robots are being built entirely in-house, Foxconn's Dai Chia-peng told Taiwan's Central News Agency, as quoted by DigiTimes. It's unclear how many of the so-called "Foxbots" are being used to manufacture Apple products.
The machines are, however, said to be operating an industrial facility in Zhengzhou, a tablet plant in Chengdu, and computer/peripherals plants in Kunshan and Jiashan.
Dai commented that Foxconn is currently manufacturing 10,000 robots per year. Each one can potentially go far towards replacing human labor — in Kunshan alone, Foxconn is known to have cut 60,000 workers.
Until recently it was often cheaper for Chinese companies to pay thousands or millions of people low wages rather than use robots. Rising labor standards and a lack of interest from young workers, however, has led some firms to make the high upfront investment in automation.