Samsung buys Harman for $8B in deal that could pave way for 'Apple Car' competition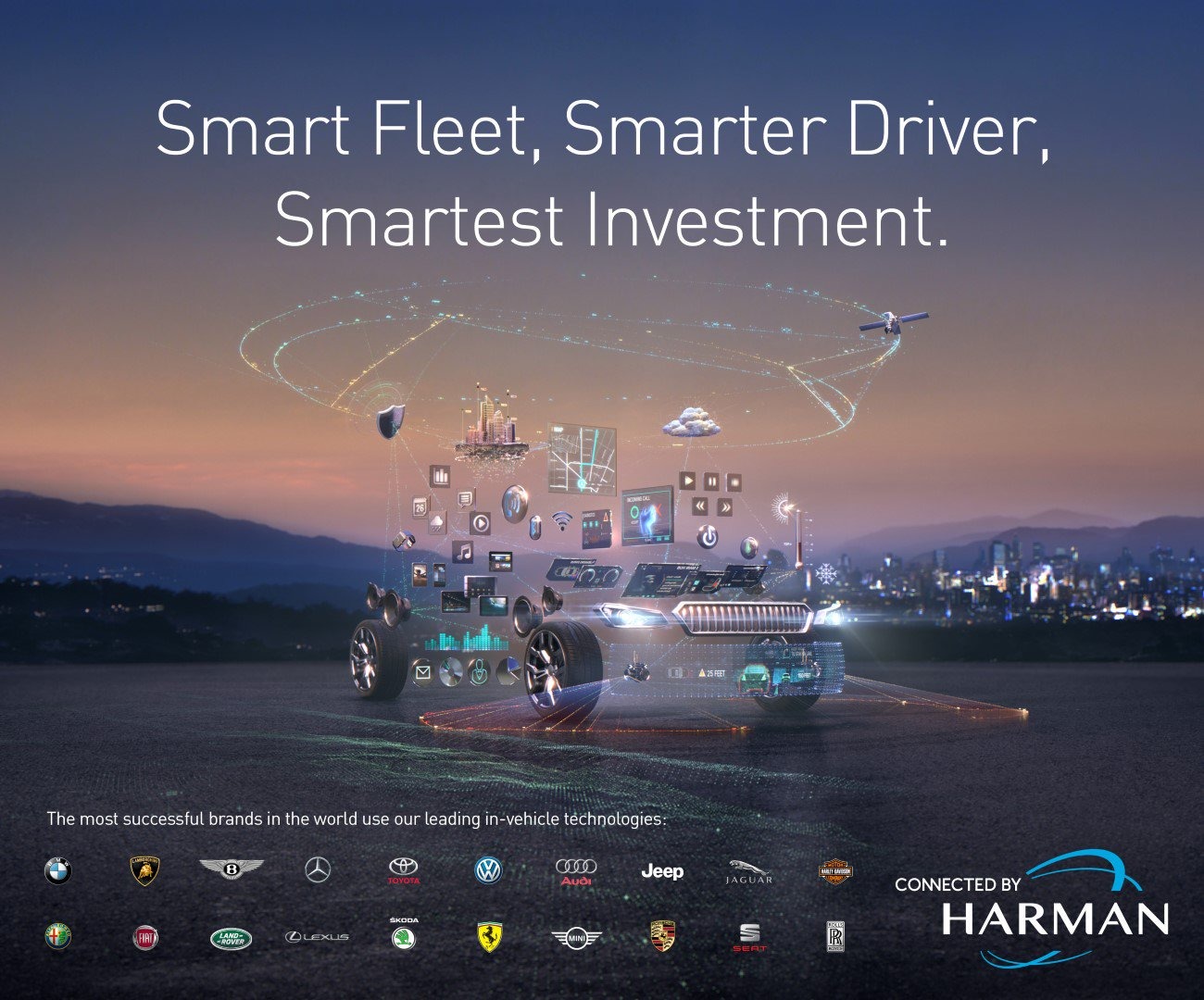 Chief Apple rival Samsung Electronics on Monday announced plans to buy Harman International Industries for $8 billion, in a move that could signal its intention to compete against Apple and Google in smartcar technology.
The acquisition, Samsung's largest-ever overseas, will automatically catapult it into the highest levels of automotive tech suppliers, serving clients like BMW, GM, and Volkswagen, Bloomberg reported. Harman is also known for its audio equipment, under names like Harman Kardon and Bang & Olufsen.
Though Samsung also has a stake in Chinese electric car maker BYD, the company doesn't immediately appear poised to build a self-branded vehicle. It could conceivably use Harman to launch its own "infotainment" platform though, or take steps towards more comprehensive in-car systems.
Apple's own automotive project is believed to be at a crossroads. While the company initially set out to design a complete vehicle, various obstacles have led to job losses and a refocusing of the project on self-driving systems. It's expected to decide late next year whether it wants to resume designing its own car or simply partner with an existing automaker.
Google is typically expected to go the second route, despite having long tested self-driving prototypes. Recently it partnered with Fiat Chrysler to test self-driving Pacifica minivans, though not for any commercial endeavor.