Apple Pay to launch in Spain on Thursday with just one bank - report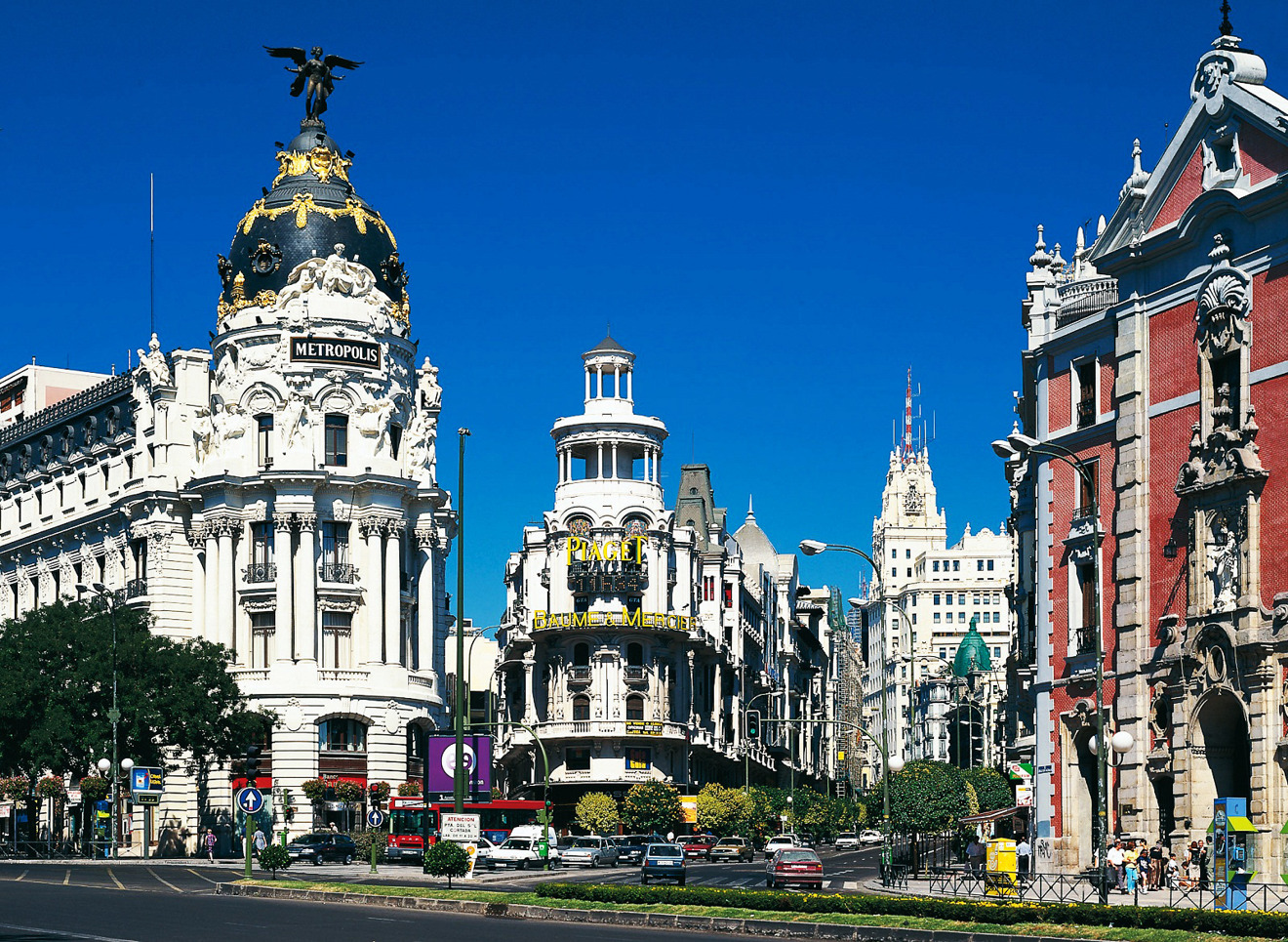 Making good on an earlier promise, Apple will finally launch Apple Pay in Spain this Thursday, Dec. 1, a new report reveals.
Initially, only one bank — Santander — will be supporting the platform, according to sources for Applesfera. Santander is already an Apple Pay partner in the U.K.
Apple Pay has long been scheduled for Spain in 2016, but Apple originally made that promise last year, raising concerns that Apple might miss the deadline as 2016 progressed and other regions gained support instead. Only a month ago, CEO Tim Cook had to tell investors and analysts that Spain was still coming.
American Express was previously expected to be the vanguard in the country, but may now only be coming later.
As in markets like Australia, the main obstacle is thought to be Spanish banks' preference for their own mobile payment options. Apple claims a small fee for each Apple Pay transaction, meaning that banks can potentially save millions by shutting the company out.