Apple said to be discussing $1 billion add into SoftBank's U.S. investment fund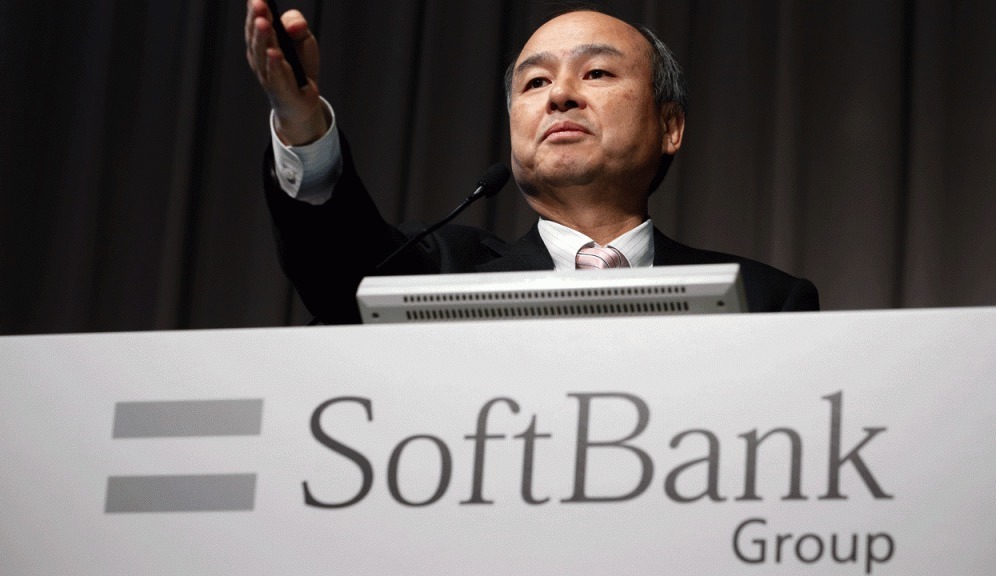 Apple is reportedly considering a $1 billion investment in SoftBank's $100 billion tech company investment fund, of which, the upcoming Trump administration is claiming $50 billion will be spent on U.S.-based businesses.
Sources for The Wall Street Journal claim that initial talks for Apple to join the SoftBank Technology fund have already happened, but no deal is yet finalized. The same sources claim that Apple would hope to get insight on emerging tech trends above and beyond its own research.
SoftBank founder and CEO Masayoshi Son met with Trump at the latter's transition team offices, located in Trump Tower in New York City, discussing the tech fund that Apple is said to be interested in. Son's fund is not yet completely built out, it has already accumulated $70 billion, and according to Son is "oversubscribed" with potential investors.
Should the investment fund get built successfully, Son has made a verbal agreement with the President-elect to invest $50 billion in the U.S. Trump claims that the deal would not have been possible had he not been elected.
SoftBank's CEO, Apple, and Foxconn have been intertwined for some time. Shortly after Trump's Tweet announcing the potential $50 billion deal with SoftBank, Son was seen carrying a paper trumpeting a U.S. deal involving it, and Foxconn. Foxconn declared that they would announce details of any plans "following the completion of direct discussions between our leadership and the relevant U.S. officials" and would be based on mutually agreeable terms.