How to configure the fourth-generation Apple TV as a HomeKit Hub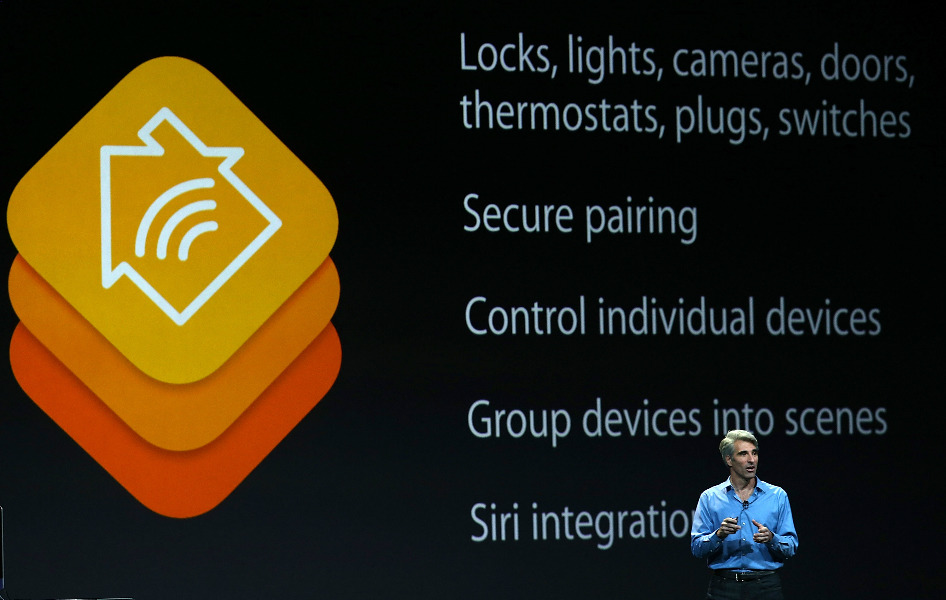 A HomeKit installation needs an always-on hub to allow you to control your compatible appliances from outside the home — AppleInsider shows you how to configure the Apple TV to act as the hub of the system.
Assuming that you've got all your pre-requisites complete, setting up your Apple TV for HomeKit remote management couldn't be easier. But, its sometimes the easiest things that trip up the setup.
First: Turn on two-factor authentication for your Apple ID.
Then, turn on Two-factor Authentication.
On your Mac:
In System Preferences, open up iCloud
Select "Account Details"
Click "Security"
Click "Turn on Two-Factor Authentication"
Or on an iOS device:
Open Settings
Tap on your iCloud account
Tap on "Password and Security"
Tap "Turn on Two-Factor Authentication"
Regardless of which device you configure it on...
Turn on the iCloud Keychain
On the Apple TV
Open "Settings"
Open "Accounts," and make sure that you're signed into the same iCloud account
The Apple TV automatically sets itself up as a HomeKit hub!