Apple & Amazon end exclusive audiobook deal to escape German antitrust complaints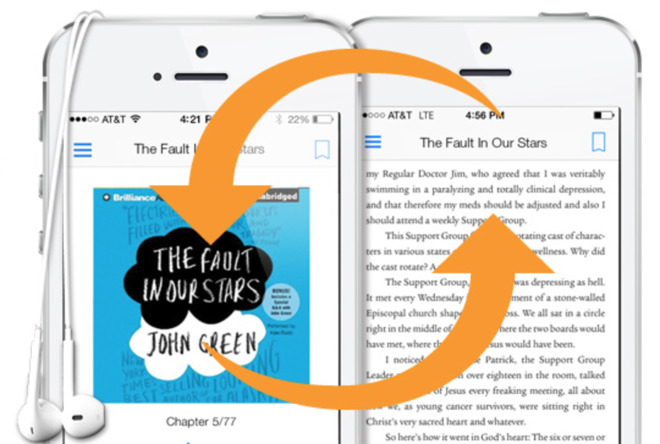 AppleInsider may earn an affiliate commission on purchases made through links on our site.
Apple and Amazon have agreed to end a deal in which the latter's Audible division was the exclusive source of audiobooks for iTunes, putting an end to antitrust complaints by the German government.
The decision was quietly announced on Jan. 5 following talks with both the European Commission and the German Federal Cartel Office, Reuters reported on Thursday. The Cartel Office noted that without a reason to continue, it's ending an investigation it began towards the end of 2015.
German publishers and book vendors had complained that Apple and Amazon were creating an unfair marketplace, with over 90 percent of audiobook downloads in the country being made through Amazon, Audible, or iTunes — effectively, all stemming from the same source.
The decision should open up breathing space for other audiobook providers, though they may still have a difficult time competing against Amazon/Audible, given name recognition and ubiquity.
Apple has had a problematic experience in the book world, most notably having been found guilty in a U.S. case of colluding with publishers to hike prices. The goal was said to have been undermining Amazon, which was often selling e-books for about $10 prior to the launch of Apple's iBooks Store. Afterwards, average prices rose several dollars.
Despite the hit to its prices, Amazon has retained dominance in the U.S. e-book industry, easily outdoing not just Apple but Google, Kobo, and Barnes & Noble.