CareKit, hardware design net Apple 4th place on Fast Company 2017 'Most Innovative Companies' list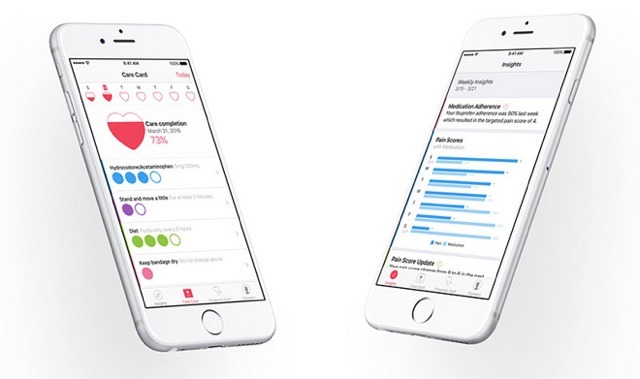 Apple was awarded fourth place in Fast Company's" Most Innovative Companies" list, as well as scoring highly in rankings for health-related products and consumer electronics.
When looking at Apple's main products, the publication acknowledged there would usually be discussions about whether the design of the iPhone 7 differed enough from the iPhone 6s, and if the MacBook Pro Touch Bar was a "radical rethink" of notebook usage. The internal hardware design and the company's software engineering efforts received more praise, as Apple's ability to mould the user experience "has never been more ambitious."
Apple's work on designing the chips for its own products is noted as a major difference between its methodology and that of other smartphone producers, with the rivals acquiring "the same off-the-shelf chips as their competitors." Designing chips specifically designed for iOS and attached hardware is said to have allowed Apple to get "so good at chip design" that the A10 Fusion used in the iPhone 7 "trounces rival processors in independent speed benchmarks."
For Apple's artificial intelligence research, Fast Company brings up the fact that Apple performs a lot of AI functions from the iPhone itself instead of relying on a data connection and remote servers, due to Apple's "privacy-driven decision" that limits what it can aggregate and analyze. Suggesting it "couldn't be any more daunting" in comparison to AI efforts from competitors, such as Google, the publication believes Apple isn't exaggerating when it calls devices like the iPad Pro "supercomputers."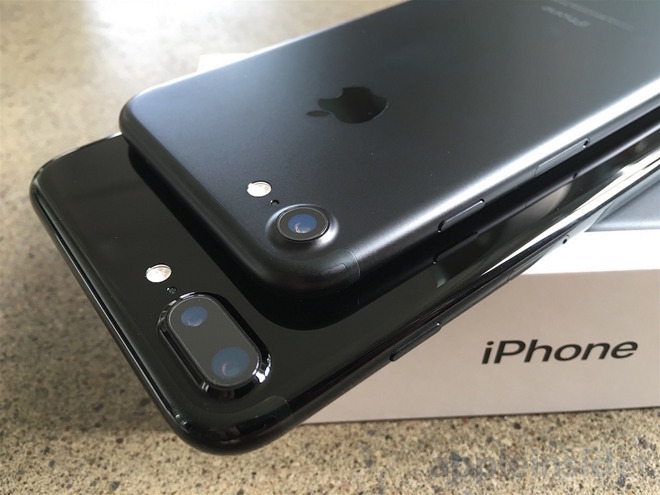 This year's ranking on the main list puts Apple amongst other major tech giants, with Amazon, Google, and Uber ahead in first to third positions respectively. Snap takes fifth place behind Apple, with Facebook, Netflix, and Spotify also making the top ten.
The 2017 result is also an improvement compared to last year, where Apple placed seventh for its performance cracking the Chinese marketplace. In 2016, it was beaten by Amazon, Netflix, Uber, CVS Health, Facebook, and Buzzfeed.
On a list focusing on consumer electronics, Apple is once again beaten by Amazon and Google, but improves to third place due to the removal of Uber. Other notable inclusions in this category are Xiaomi in fourth, Microsoft in sixth, and IFTTT in tenth.
Apple's expansion into healthcare has also helped it reach second place on the Health list, beaten only by One Medical. Apple's inclusion on this list stems from CareKit, the platform introduced in March 2016 to allow healthcare organizations to aggregate medical data from patients for analysis, both for helping with treatment and for research.