Foxconn workers depart company, rather than shift to non-iPhone assembly — report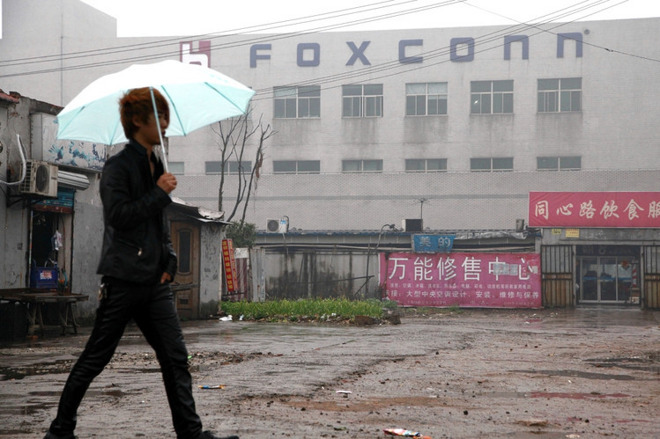 AppleInsider may earn an affiliate commission on purchases made through links on our site.
Apple partner and device assembler Foxconn is going on a hiring spree at China colleges, but reports from within the company claim that as iPhone 7 manufacturing winds down, assemblers would rather leave than deal with lower pay and fewer safety precautions when building goods from other companies.
Foxconn has kicked off a recruitment drive from 12,000 recent university graduates and 6,000 graduates of senior high schools and junior vocational colleges in China. Ostensibly, the plan is to cultivate engineers for development of new products over time, ultimately nurturing talent in-house.
Foxconn chairman Terry Gou is demanding that graduates should begin with the company at the "lowest level," meaning device manufacture, in order to build knowledge. The recruitment notices claim that new hires can garner a monthly salary of 2400Â¥ ($350) immediately, with overtime boosting that to 4,000Â¥ ($582) in time. The offered salary is commensurate with other manufacturer's offerings in the area.
Local Chinese media is claiming that the recruitment drive is needed because of employee departure. The primary reason cited for the employee departure, as cited by the local media, is that workers would rather leave than be shifted to a non-Apple product as iPhone 7 lines slow in accordance with seasonality.
Reportedly, protections demanded by Apple for assemblers of its products aren't necessarily extended to employees if they move to another company's products, inducing the departures.
As of late, Foxconn has taken to building "Foxbots" for device assembly, with 60,000 workers known to have been stricken from the company rolls as a result. It is not known how many of the robots are being used to assemble Apple devices.