How to check an iPhone's Activation Lock status online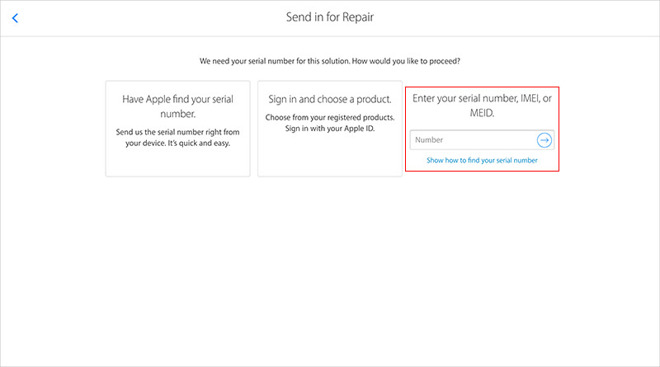 AppleInsider may earn an affiliate commission on purchases made through links on our site.
Apple scrubbed its iCloud Activation Lock status check tool from its website earlier this year, but a newly discovered workaround promises an alternative online resource for buyers in the market for a secondhand iOS device.
The removal of Apple's iCloud Activation Lock status page in January came as a surprise to many, as the now erstwhile tool was a simple, yet effective method of checking whether a used iPhone, iPad, iPod or Apple Watch was stolen.
Later speculation tied the deactivation to a device hacking method that allowed nefarious users or thieves to reactivate a bricked device. The complex technique involved changing the hardcoded serial number stored on a locked device's flash drive, thereby bypassing Activation Lock.
Since Apple's online checker involved entering an IMEI, the tool served as an ideal source for generating valid serial numbers. It has been theorized that Apple scrapped the online resource to better protect its customer base.
As detailed by UnlockBoot this week, however, owners or potential buyers can still check Activation Lock status by IMEI through Apple's own support pages. Be forewarned: the workaround's success is spotty and it might be completely removed from Apple's website at any time.
First, visit Apple's Support website and select iPhone. Click on a search category related to hardware, for example Battery, Power & Charging or Repairs & Physical Damage, then select a specific problem like Buttons not working.
On the next page, you should see an option to Send in for Repair. If the item is not listed, go back and select a different device problem from the previous screen. Clicking through Send in for Repair will retrieve a page that allows users to Enter your serial number, IMEI, or MEID.
Enter the IMEI of a target device to check its Activation Lock status.
It should be noted that the described method is not always successful. In some cases, Apple's website will direct users to sign in with their Apple ID, which the company normally uses to facilitate service with linked iCloud devices.
The workaround seems to be a carryover from the days when iCloud Activation Lock status was a thing. It remains unclear how long the loophole will remain active in its current form, as Apple appears to be — slowly — transitioning the entire Support website to lead directly to users' Apple ID accounts.