Hacker, iOS researcher Jonathan Zdziarski hired by Apple's device security department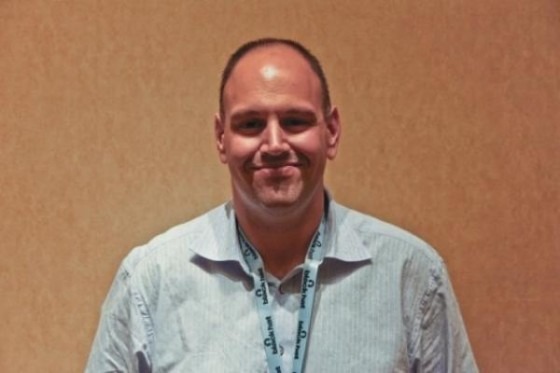 Security researcher Jonathan Zdziarski has attracted the attention of Apple, and has accepted a position within the iPhone manufacturer's Security Engineering and Architecture team.
This decision marks the conclusion of what I feel has been a matter of conscience for me over time. Privacy is sacred; our digital lives can reveal so much about us - our interests, our deepest thoughts, and even who we love," said Zdziarski in a blog post announcing the move. "I am thrilled to be working with such an exceptional group of people who share a passion to protect that."
Zdziarski recently was behind part of the investigation discovering beauty app Meitu's checks to see if an iPhone was jailbroken prior to pilfering data from the device. He was also tied to examinations of Apple's diagnostic services, the reveal of more information about Cellebrite iPhone penetration tools, and the first discoveries from 2008 of iOS app "kill switches" implanted in iOS that have yet to be fired up.
Given Zdziarski's new connections with Apple, it is unlikely that his blog will continue to offer security insights on iOS. Zdziarski's active Twitter account has already been purged.
Zdziarski joins Ivan Krstić on Apple's Security Engineering and Architecture team. Krstić last spoke about the team's efforts at the 2016 Black Hat conference, detailing "cryptographic design and implementation of [Apple's] novel secure synchronization fabric" and announced a nascent bug bounty program.