New Apple Watch Series 2 ad showcases waterproofing & fitness features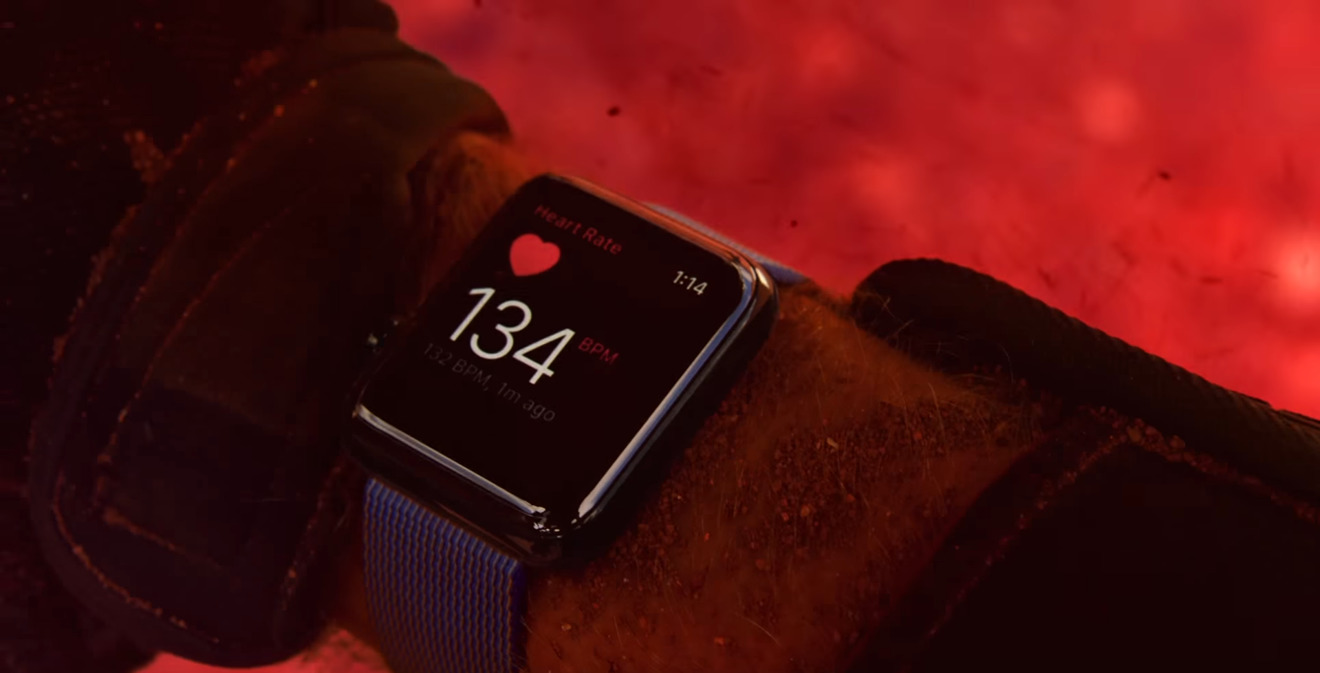 Apple on Friday debuted a new ad, "Live Bright," once again highlighting the fitness-connected features on the Apple Watch Series 2, particularly its waterproofing.
Actors in the spot can be seen hiking, sprinting, and playing sports, as well as doing many other activities that make use of the watchOS Activity and Workout apps. Often though scenes specifically involve water, namely swimming, riding a waterslide, or dashing through a balloon fight.
Only brief interludes focus on other watchOS features, such as the Breathe app or animated emoji.
Apple has placed a heavy emphasis on fitness with the Series 2, both in its design and recent marketing. In addition to being waterproof, the accessory includes built-in GPS for running, cycling, and walking, and comes in a Nike+ edition with a different band and special preloaded software. The band is now available separately.
Very few rumors have emerged about what a third-generation Apple Watch will offer. Apple could be adding LTE, which would allow it to work fully independently of an iPhone. It might also switch from touch-on-lens technology to glass-film, though that's unlikely to have much impact on actually using the device.