Apple stops signing iOS 10.2.1, 10.3 following iOS 10.3.1 release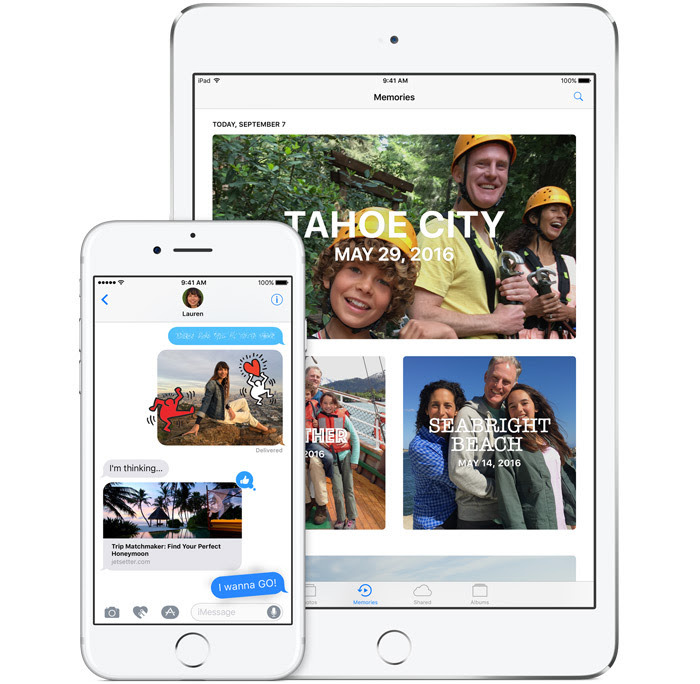 AppleInsider is supported by its audience and may earn commission as an Amazon Associate and affiliate partner on qualifying purchases. These affiliate partnerships do not influence our editorial content.
Apple on Monday stopped signing iOS 10.2.1 and iOS 10.3, effectively cutting off downgrades for iPhone, iPad, and iPod owners who have already made the leap to iOS 10.3.1.
Without signed code, iOS updates can't be installed. The tactic is a security and compatibility measure, but can create problems for people encountering newly-introduced bugs.
Released last month, iOS 10.3 switched devices to the more efficient Apple File System, and made some other additions such as a "Find My AirPods" feature and a reviews API.
iOS 10.3.1 was released on Apr. 3, and solved some problems with 10.3 including a Wi-Fi vulnerability. Apple also restored over-the-air updates for owners of the iPhone 5 and 5c, the last iPhones with 32-bit processors.
The next update, 10.3.2, is already in its second beta and appears to cut off support for 32-bit apps and hardware, meaning that 10.3.1 could be the last version of iOS for devices like the 5c.