Apple preparing 2.5B euro bond sale to fund capital return program for shareholders [u]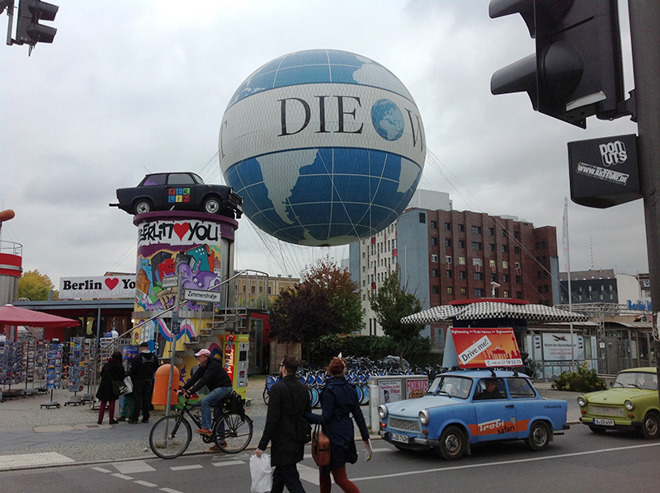 AppleInsider may earn an affiliate commission on purchases made through links on our site.
Apple is preparing a new bond sale in euros, according to a U.S. Securities and Exchange Commission filing by the company, though many of the details are still guarded.
The offering will take place sometime in 2017 with the first interest payments beginning next year, according to Apple. Other key facts — such as maturity dates, interest rates, and expected proceeds — have been left out or redacted, though joint managers will include Barclays, Goldman Sachs, and Deutsche Bank.
Apple's most recent bond sale generated $7 billion, with due dates ranging from 2020 to 2027. The company has been using such sales to support its capital return program, involving billions of dollars in share buybacks and dividends.
In tandem with March quarter results, Apple extended the return program by $50 billion and another year, aiming for a target of $300 billion by March 2019. The company could in theory pay using its enormous cash reserves — now over $256.8 billion — but most of that is stashed outside the U.S., and Apple has refused to repatriate the money without a tax "holiday" or some other reduction in taxes owed.
Update: A subsequent filing SEC filing reveals Apple's upcoming bond sale, scheduled for May 24, is expected to raise 2.5 billion euros split between 0.875 percent notes due in 2025 and 1.375 percent notes due in 2029.