HomeKit compatibility coming to Flic Hub home automation physical control system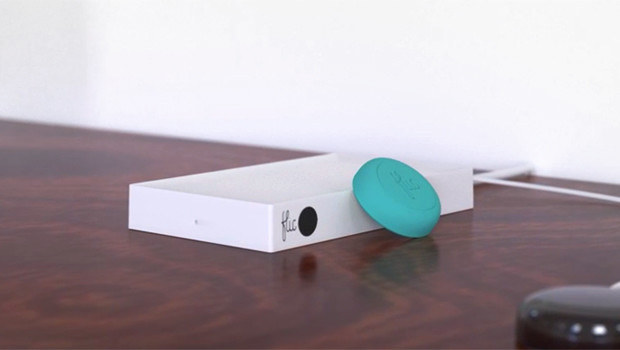 A crowd-funding campaign is underway for thee Flic Hub that promises to put switches with robust scripting anywhere in a house to control multiple devices — and the manufacturer claims that full HomeKit support is coming soon.
Flic Hub works in conjunction with up to 64 Flic buttons and is designed to discreetly act as a simple shortcut to complex functionality online and in the home or business place, completely bypassing the previous need for a smartphone. At present, the Flic Buttons are designed to be used with smart lighting, control Sonos devices, and more, with the company saying that "if there's an app for it, chances are you can access it with a Flic button."
The Flic Hub will be able to control Bluetooth and wi-fi devices, and with an optional purchase can add infrared controls to a Flic-based system.
This is not Flic's first crowd-funding campaign. In 2014, the Flic Button was launched for control of smartphone apps. The Hub extends that functionality, removing the phone or other device from the equation.
AppleInsider queried the developer about HomeKit compatibility, and was told that addition of the feature is "in process" — but no time table other than as soon as possible was given. The existing Flic button retails for $34.99, and is available now.
At present, a Flic Hub and three Flic buttons cost $109, with an estimated ship date of October 2017. The infrared accessory is another $15.