US Customs says it can search iPhones, but not cloud services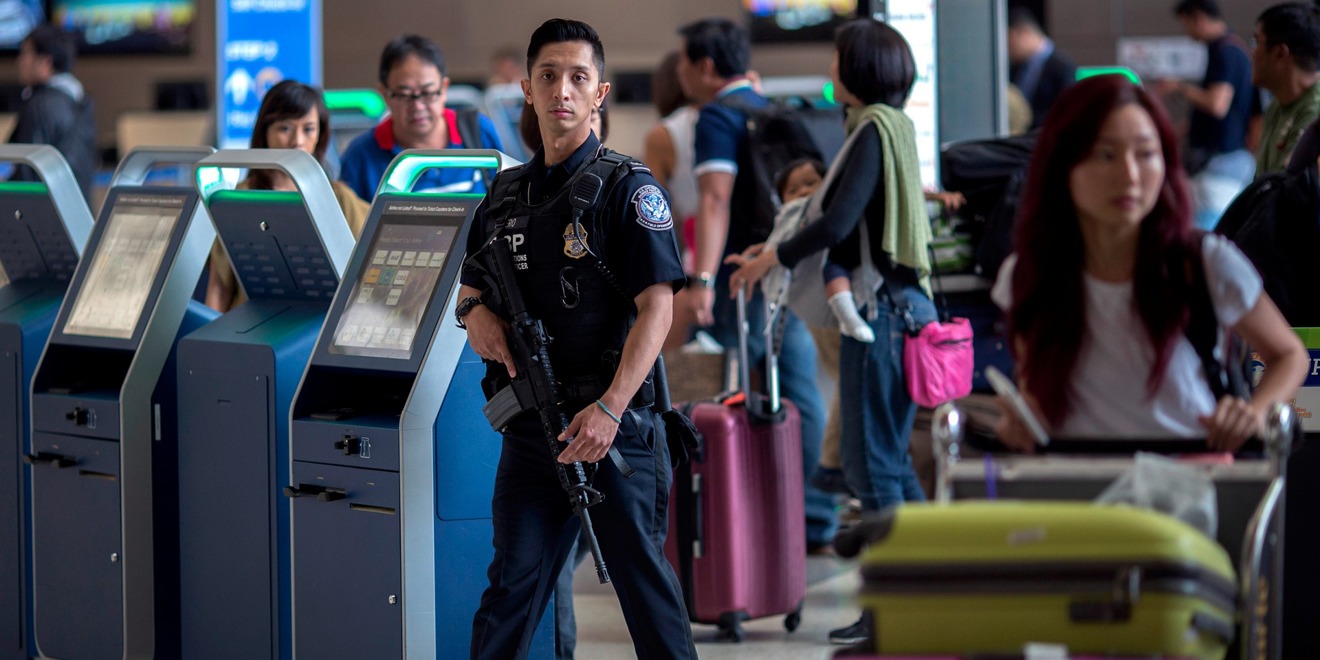 While U.S. Customs and Border Protection agents can search an American traveler's iPhone, they're not allowed to search any data stored in the cloud, the CBP said recently in response to questions by Oregon Senator Ron Wyden.
In February, Wyden pressed the Department of Homeland Security on the "deeply troubling" practice of border agents asking U.S. travelers to provide passwords and access to social media accounts, according to NBC News. The CBP's response, dated June 20, claimed that with few exceptions, several laws give officers the right to search phones without probable cause when people leave or enter the U.S., and that the practice protects against threats like terrorism and child pornography.
Those searches are supposed to be limited to data saved on-device, said acting CBP commissioner Kevin McAleenan. He noted that in April, his organization issued guidelines reminding agents about the issue — but he has also refused to make the guidelines public, stating that they're "law enforcement sensitive."
McAleenan also omitted some statistics requested by Wyden, which might've shown how many border searches of phones are being conducted on behalf of organizations like the FBI.
"CBP is assessing whether further data collection can assist in administering the careful use of this authority in the future," he said.
He did suggest that searches of phones belonging to U.S. citizens is "exceedingly rare," although the CBP's own data indicates that searches tripled between Oct. 2015 and Oct. 2016, and increased again in March 2017. The agency hasn't said how many international travelers are being stopped, or how many searches are being conducted by other DHS branches, such as Immigration and Customs Enforcement.
Apple has put an increasing emphasis on its cloud services, such as Apple Music and iCloud Drive, and indeed many iPhone users are dependent on third-party platforms like Facebook, Twitter, and Gmail.
The company has taken flak from some in government — including now-President Donald Trump, and former FBI director James Comey — about its use of encryption for both local and cloud data. People like Comey have complained of communications "going dark" to spy and law enforcement agencies, saying it hampers legitimate investigations.