US appeals court upholds gag orders on national security letters to firms like Apple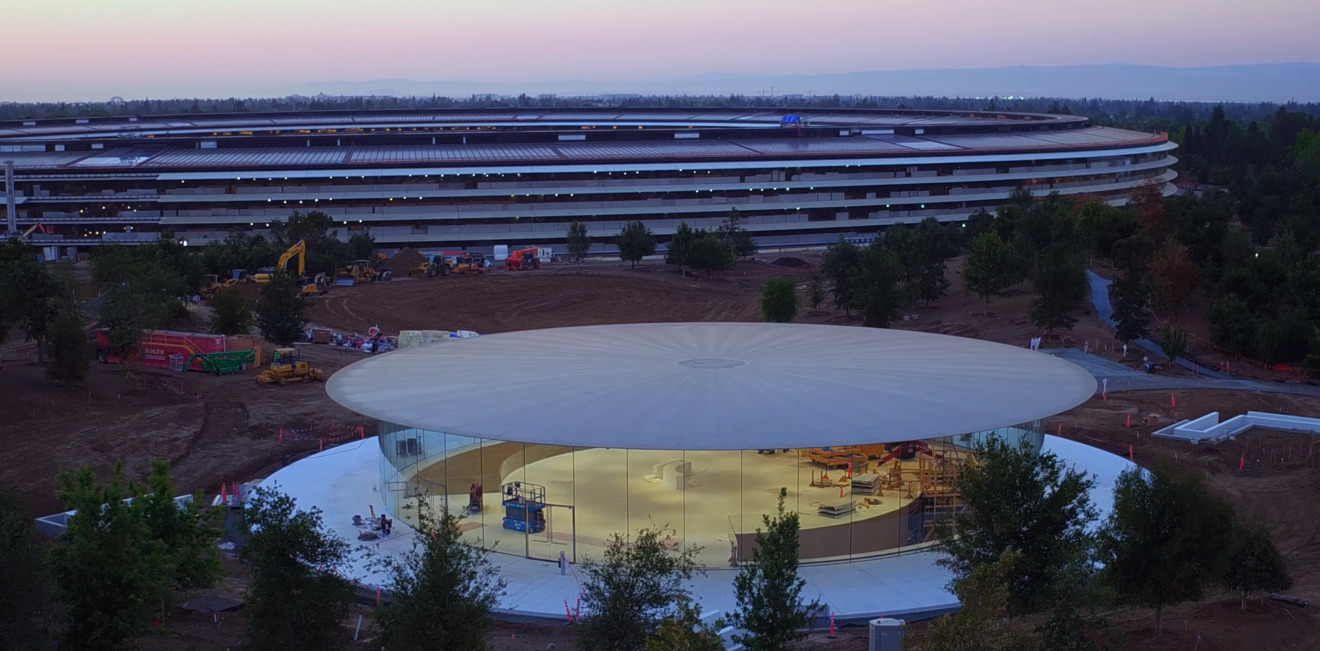 The FBI can indeed serve companies like Apple national security letters that come with a gag order, preventing them from telling customers, the 9th U.S. Circuit Court of Appeals ruled on Monday.
Two companies — content distributor CloudFlare, and phone network CREDO Mobile — earlier sued the U.S. government, arguing they should be able to tell customers about five national security letters (NSLs) they received between 2011 and 2013, Reuters reported. The firms said that gags violated their First Amendment rights.
NSLs are one of the more controversial aspects of the modern U.S. surveillance apparatus, since they avoid warrant requirements while letting agencies gain access to communications data. With gag orders, targets may never know they were being watched.
Writing on behalf of a 9th Circuit panel, Judge Sandra Ikuta said that gag orders fulfill a compelling government interest, while being sufficiently narrow and allowing for judicial review. On the latter point, she noted that legal changes passed by Congress in 2015 increased oversight.
Apple recently acknowledged receiving one NSL in 2016, the first it has admitted to since it started issuing transparency reports in 2013. The real number is likely much higher though, given the popularity of the iPhone and other Apple devices.
The company said it received between 5,750 and 5,999 national security orders in general during the second half of 2016, a sharp spike from 2,750 to 2,999 in the first half. The lack of precision is linked to U.S. government restrictions, preventing order numbers from being reported in batches below 250.