Apple Watch data privacy, cost main concerns in Apple and Aetna partnership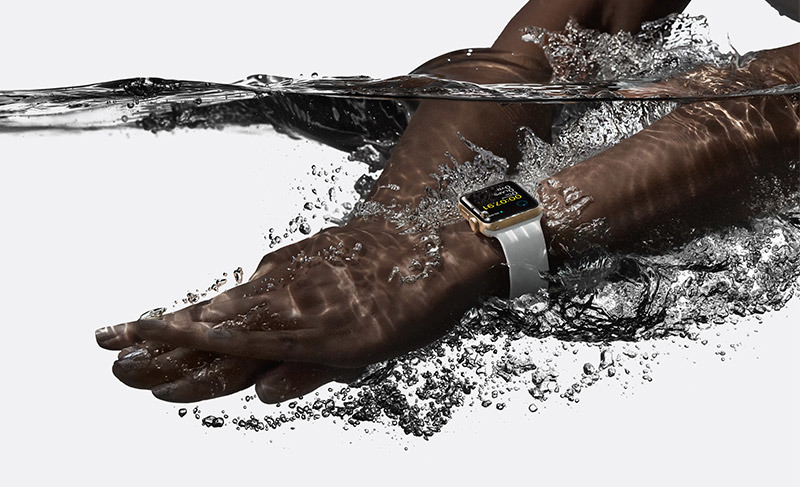 In a meeting earlier this month, Apple, Aetna and a number of industry influencers discussed the viability of offering Apple Watch to millions of health insurance subscribers at a discount, but according to one attendee, sticking points remain.
On Monday, it was reported that Apple and Aetna held a two-day conference to talk about potential partnerships with major hospital chains looking to improve health awareness through wearable technology platforms like Apple Watch. Aetna is evaluating whether to offer the device to its 23 million customers.
Additional details of the meeting surfaced on Thursday. According to Mandi Bishop, the head of digital health startup Lifely Insights who attended the gathering, data privacy was a major concern for all involved parties, CNBC reports.
"Both companies wanted to make sure that we knew what data is shared and what isn't," Bishop said of Apple and Aetna.
Aetna is currently running an internal pilot program to better understand what benefits, if any, Apple Watch offers in promoting exercise and better eating habits. Employees testing the device asked whether gathered data could be shared with third-party vendors or offloaded into other apps.
As can be expected, Apple "repeatedly stressed" that Apple Watch data, such as steps taken and heart rate information, is only shared with user consent. Currently, certain Apple Watch data can be accessed by apps integrating HealthKit and ResearchKit APIs, which adhere to the same user privacy rules.
Unit cost was another topic of discussion. Notably, Aetna employees enrolled in the pilot program want to purchase Apple Watch units for family members but are unable to bear to afford additional devices. Cost remains an unresolved issue and it is not clear whether Aetna intends to extend employee, and potentially subscriber, discounts to family, the report said.
Finally, some testers brought up complained that Apple Watch lacks situational awareness. As noted in the report, users might receive notifications to meditate when in a meeting or a stand reminders when on a long plane flight. These complaints speak to an ongoing push for a completely seamless user experience in which Watch gathers information about its environment and reacts accordingly. Though Apple owns a number of patents that could help in this regard, the cutting-edge technology requires infrastructure that is likely not ready for consumer adoption.
Apple and Aetna are aiming to roll out an Apple Watch program for subscribers in 2018, according to prior reports. The insurance company began to offer Watch discounts to select users last year as part of a program that also furnished 50,000 Aetna employees with free units.