Apple Pay picks up 13 more US banks & credit unions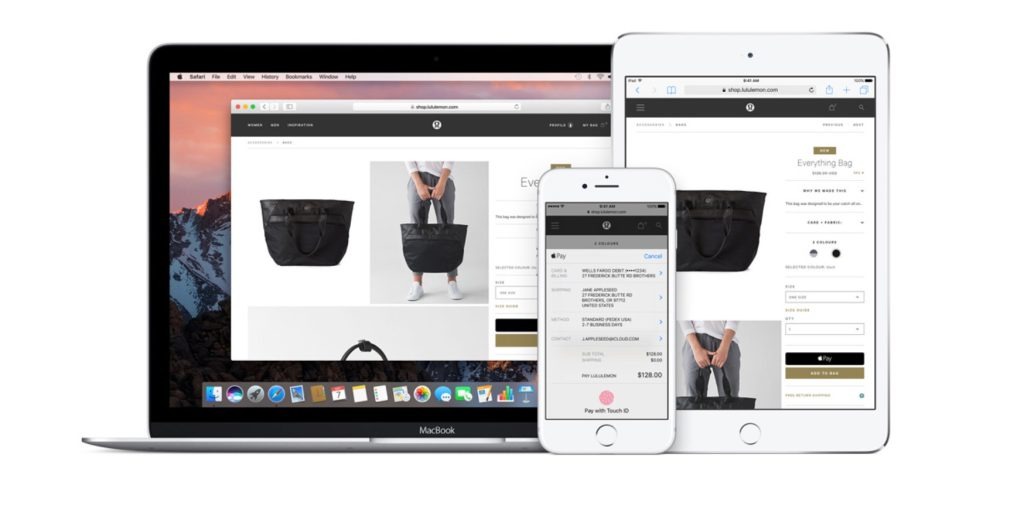 AppleInsider is supported by its audience and may earn commission as an Amazon Associate and affiliate partner on qualifying purchases. These affiliate partnerships do not influence our editorial content.
Apple on Tuesday updated its U.S. Apple Pay roster with 13 more supporting card issuers, filling in an increasingly tiny number of regional gaps.
The additions join a list of hundreds of participating banks and credit unions, most of them based in small sections of the country, a single state, or even just a single city. National banks, such as Chase and Bank of America, were largely onboard within the first year after Apple Pay's Oct. 2014 debut.
The complete list of additions includes:
Community National Bank & Trust of Texas
First State Bank of Mendota
First State Bank Southwest
Great Plains Bank
Great Southern Bank
Holyoke Credit Union
Icon Credit Union
Landings Credit Union
Mascoma Savings Bank
McIntosh County Bank
Park National Bank
Texas Brand Bank
Xplore Federal Credit Union
iOS 11 — likely launching later this month, after a Sept. 12 iPhone event — will introduce two new features to Apple Pay. These include Cash, a PayPal-style holding account, and person-to-person transfers, done through Messages. Both will initially be limited to the U.S.
The company may also tip international expansion plans, one possible target being Germany, despite tough negotiations.