Boston Children's Hospital's Dock Health app reduces doctor paperwork, exclusive to Apple iPhone & iPad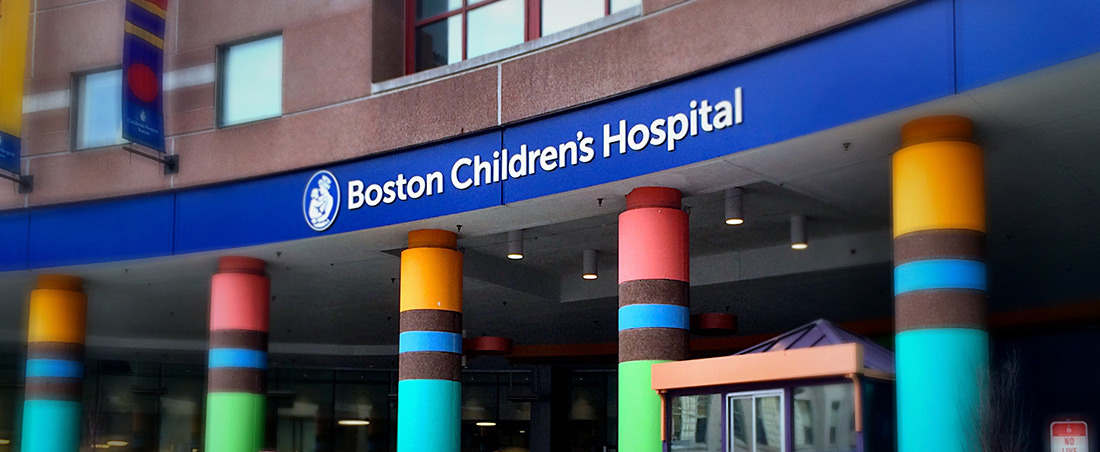 AppleInsider is supported by its audience and may earn commission as an Amazon Associate and affiliate partner on qualifying purchases. These affiliate partnerships do not influence our editorial content.
A new iPhone and iPad app deployed at the Boston Children's Hospital aims to cut back on the pile of physical paper generated by healthcare as part of doing business — and increase the amount of time that physicians and other caregivers can spend taking care of patients.
The Dock Help app and associated service was developed in response to providers being "buried in e-mails, Post-it notes, and administrative tasks." As a result of the paper stack, a recently published study says that physicians spend an average of two hours of desk work for every hour of patient care.
The fully HIPPA-compliant app provides secure message aggregation, patient care detail coordination, accountability chains of communications, in addition to the core work list and task management features.
The app is available on Apple's iOS or on the web, but isn't native to Google's Android.
The app is being piloted in the Boston Children's Hospital gastroenterology, allergy/immunology, orthopedics and General Pediatrics departments. External pilot programs are set to begin shortly
The app is being demonstrated at the Health 2.0 Conference in California, and will be shown in Boston at HubWeek on Oct. 10.