Tech fund manager bullish on Apple stock in run-up to iPhone X preorders, but says future uncertain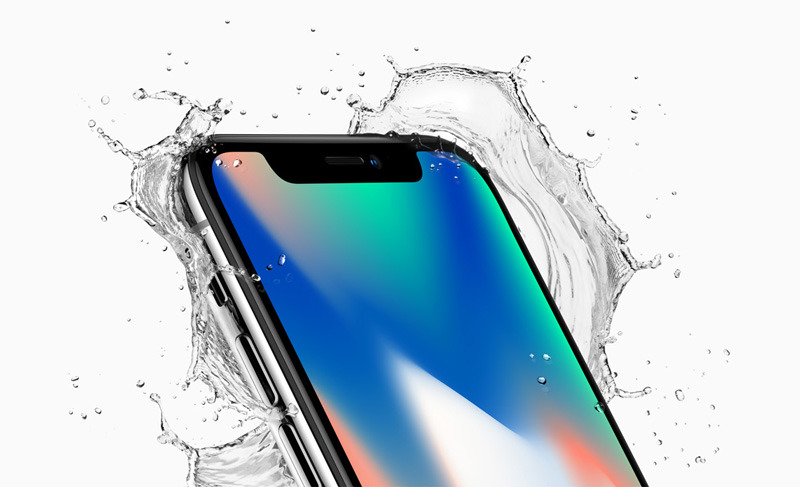 Apple stock is prime for a rally in the run-up to iPhone X preorders on Oct. 27, even if there are concerns about the phone and the company in the future, according to one prominent investor.
"[Apple] tends to rally into these product launches," AlphaOne Capital Partners founder Dan Niles told CNBC in an interview. He called it a "pretty predictable pattern," arguing that post-launch, Apple stock tends to struggle for about a month. Shares are said to be outperforming even though analysts are cutting their forecasts.
AlphaOne's positive stance is a "short-term view," Niles noted, since there are worries such as the iPhone X's reviews and how many people will be willing to spend upwards of $1,000 on a phone. In the long term it may be better to own stock in the suppliers providing components for the iPhone X's TrueDepth camera, rather than Apple itself, he said.
Niles's opinion has shifted dramatically in the past year. In May 2016 the investor said he was ready to short Apple, given that iPhone sales were down beyond even shrinking smartphone industry trends, and he felt that Apple hadn't "done a whole lot in services," such as a potential streaming TV offering.
Many people may be holding out for the iPhone X, however, in which case December-quarter results could beat expectations and drive up Apple's average selling price. The device will hit shelves and doorsteps on Nov. 3.