Apple's Q4 iPad sales signal second quarter of resumed growth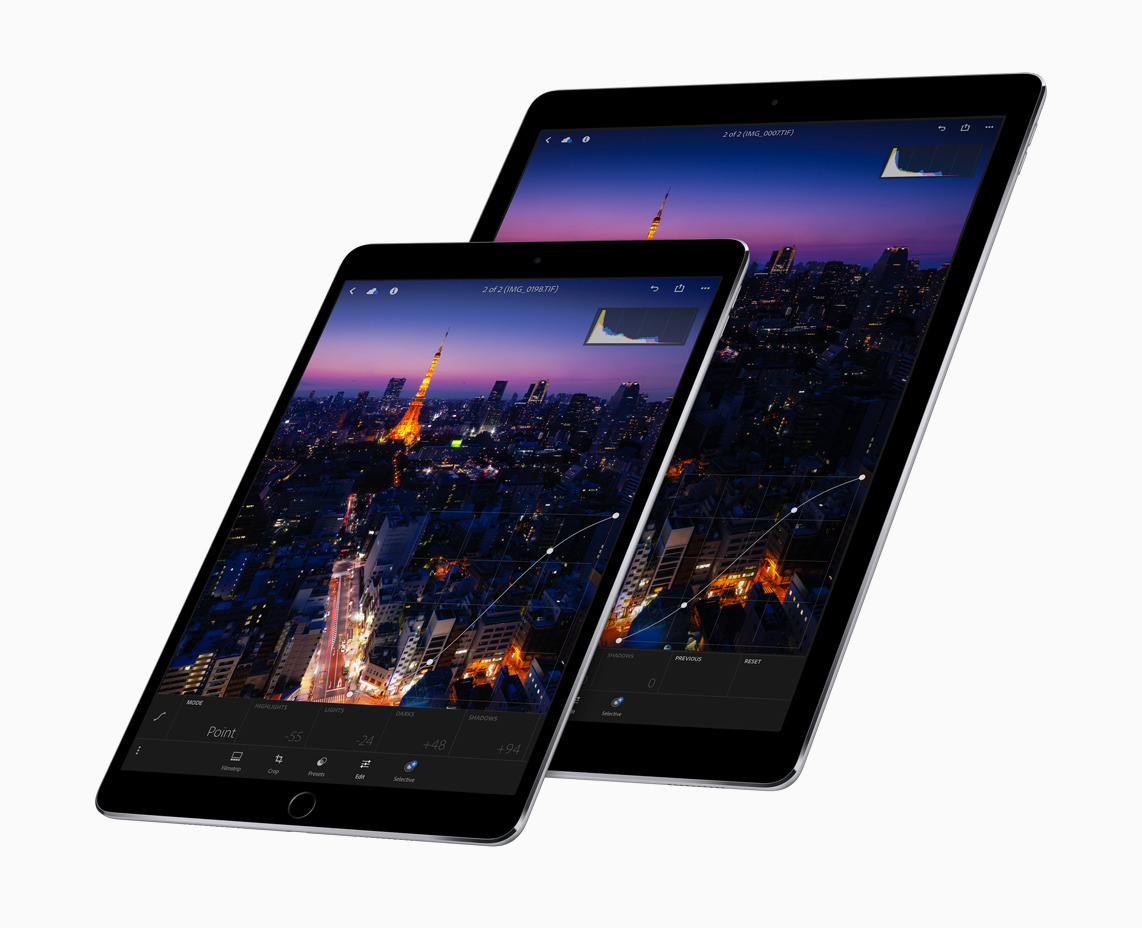 Apple's iPad sales were up year-over-year for a second quarter in a row during Q4, possibly suggesting that a wide-ranging refresh has paid off.
The company shipped 10.326 million units worldwide, up 11 percent from 9.267 million in Q4 2016. Revenues rose 14 percent to $4.831 million, and average selling price was up 11.4 percent to $467.85.
It's not clear what drove the improvements, but Apple released three new iPads during 2017: a $329 "budget" iPad, a refreshed 12.9-inch Pro, and a 10.5-inch model replacing the 9.7-inch Pro. 2015's Mini 4 remained on sale, starting at $399.
The new iPad Pros include upgrades like faster A10X processors and ProMotion, which enables a dynamic refresh rate up to 120 hertz.
In mid-September Apple released iOS 11, adding more desktop-like interface features to iPads including a Mac-style dock, drag-and-drop, a Files app, and easier multitasking.
Prior to the June quarter the iPad had been on a constant decline since 2013. That pattern has been blamed on various factors, such as bigger iPhones, longer upgrade cycles, and/or the absence of of any major design changes. The first two iPad Pros were released in late 2015 and early 2016, but their most important changes versus the iPad Air 2 included speed boosts, a 12.9-inch format and the Apple Pencil — as well as higher pricetags.
One possibility is that people who skipped first-generation Pros have found cumulative improvements worth the price. The budget iPad, meanwhile, may be appealing to the educational market as well as people who mainly want a media consumption device.