Apple partner Catcher at work on new product category, could be rumored AR headset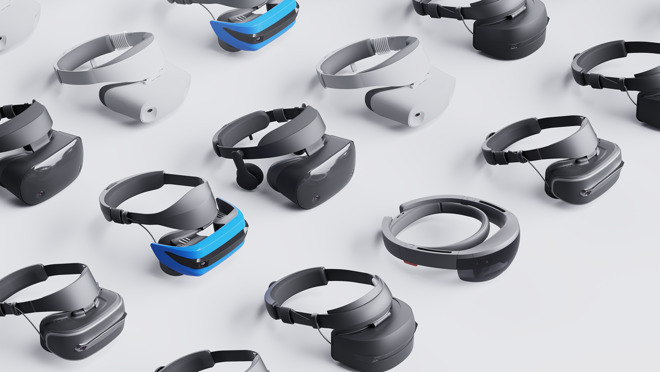 Apple chassis supplier Catcher has revealed it's working on a product line outside of its usual categories, which could hint at involvement in ambitious Apple hardware — such as a rumored augmented reality headset.
Plans for the product line were confirmed by Catcher chairman Allen Horng, according to DigiTimes. Although he didn't provide any more details, market watchers are said to be speculating that it involves AR or VR technology.
Apple is a long-time client of Catcher, and multiple reports have pointed to the former developing an AR headset for launch in 2019 or 2020. One of the most credible of these, leaning toward 2020, also identified the headset's codename as "T288," and the internal nickname of its operating system as "rOS."
The device could use a mix of Siri commands, head gestures, and/or a touch panel for control. It's unknown whether it will be able to run fully independently, or whether it will require an iPhone like the Apple Watch.
Another Apple partner, Quanta, recently signed a licensing deal which will see it manufacture lenses for AR parts firm Lumus, but with the freedom to produce those parts for other companies. It has also said it wants to have AR technology on the market by 2019, though it may not have been referring to Apple.
Apple CEO Tim Cook is strongly promoting the possibilities of AR, and in fact the iPhone 8 and iPhone X already have cameras designed with AR in mind. Both of those products and some other devices can run apps based on ARKit, an Apple platform simplifying AR development.