Apple's Health app provides key evidence in German rape & murder case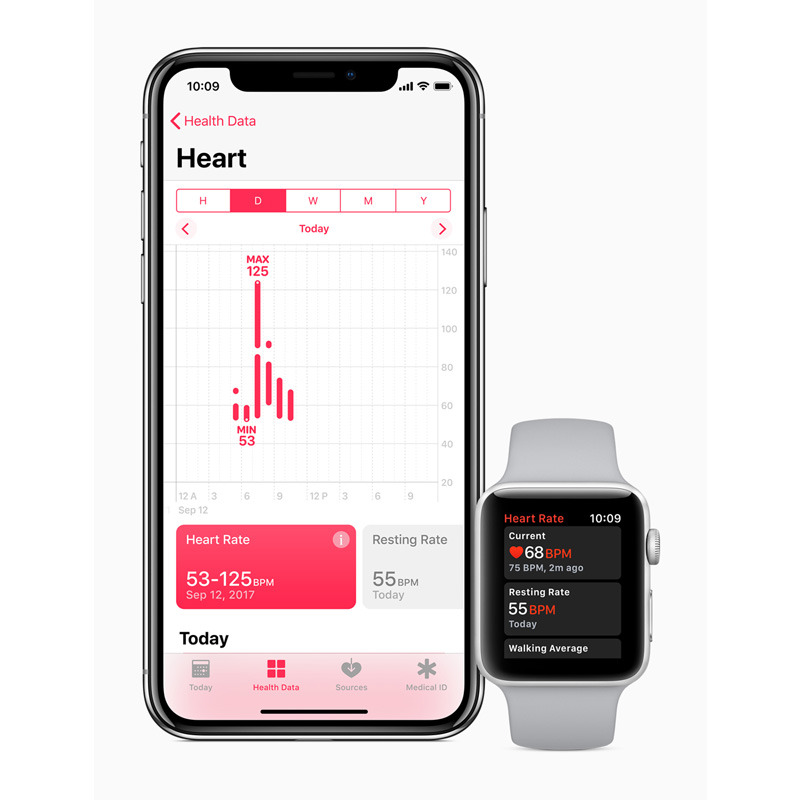 AppleInsider is supported by its audience and may earn commission as an Amazon Associate and affiliate partner on qualifying purchases. These affiliate partnerships do not influence our editorial content.
The iPhone's Health app is playing a vital role in a German trial, in which the suspect is accused of raping and murdering a 19-year-old female student in Freiburg.
The suspect is thought to have disposed of the woman's body in a river, but a portion of time was missing from collected geodata and surveillance video, Motherboard said on Thursday, citing Germany's Welt. Investigators turned to his iPhone, hiring an unknown Munich firm to break into it after he refused to share his passcode.
Critically, during the time the suspect is thought to have dragged the body down a river embankment and climbed back up, the Health app logged him as "climbing stairs." Local police successfully tried to recreate his movements.
It's not clear which iPhone model was involved, or how it was cracked, but Apple has included the Health app on iPhones since the 2014 release of iOS 8 and the iPhone 6.
Health data is only saved locally, on-device and in encrypted iTunes backups, meaning that Apple can't provide it if it's served with a warrant for iCloud data. People with third-party HealthKit-enabled fitness trackers could theoretically have some data saved elsewhere.
Encryption remains a controversial subject, as some in politics, law enforcement, and espionage have complained that smartphone encryption — particularly on iPhones, and some third-party iOS apps — has caused communications to "go dark" even with legal search orders. Apple has defended its policies as protecting the privacy and security of users.