ESPN to launch $4.99/month streaming service this spring, live TV requires ESPN subscription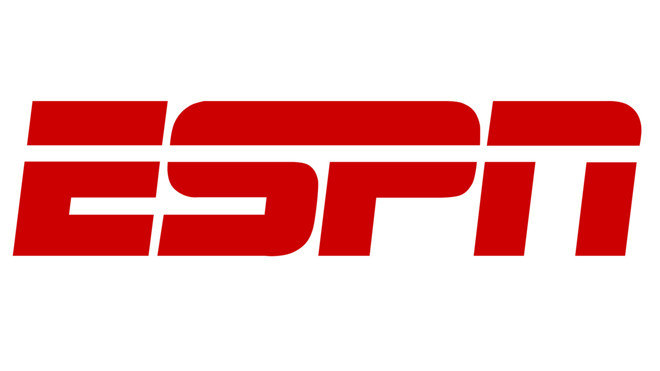 Disney CEO Bob Iger on Tuesday officially announced plans to debut a long-rumored ESPN streaming service, saying the sports-centric offering will launch this spring as part of a redesigned ESPN app.
Called ESPN Plus, the service will allow users to stream ESPN content on mobile platforms including iOS and Android, as well as set-top streaming devices like ChromeCast, reports Variety. Beyond ChromeCast, support for other set-top streaming platforms, like Apple TV, was not mentioned.
Priced at $4.99 per month, ESPN Plus is set to debut this spring alongside a revamped version of ESPN's app, suggesting the company is targeting mobile users before moving on to at-home streamers.
The service provides access to a "highly personalized" set of sports news, score and highlights delivered to users based on where they live, what teams they like and other metrics. Subscribers can also browse ESPN's catalog of documentaries, special shows and live events broadcast on other networks, the report said.
Users who are ESPN subscribers through "traditional or non-traditional" methods can also stream live TV from network's stable of channels.
"This will enable people to access ESPN just about any way imaginable," Iger said during Disney's earnings conference call for the first quarter of 2018. "If anything points to what the future of ESPN looks like, it will be this."
Amid a sea of content, streaming providers have increasingly turned to specialized curation algorithms in a bid to deliver customized user experiences. Apple Music, for example, leans on its curation technologies to goose track and artist discoverability.
News that ESPN was working on a streaming service arrived last August when Disney acquired BAMTech for $1 billion. A spinoff from Major League Baseball's Advanced Media division, the video streaming specialist is an established provider of direct-to-consumer products and is expected play a key role in developing streaming offerings for other Disney properties in the future.