Apple puts Belkin screen protector for iPhone X back on sale after earlier recall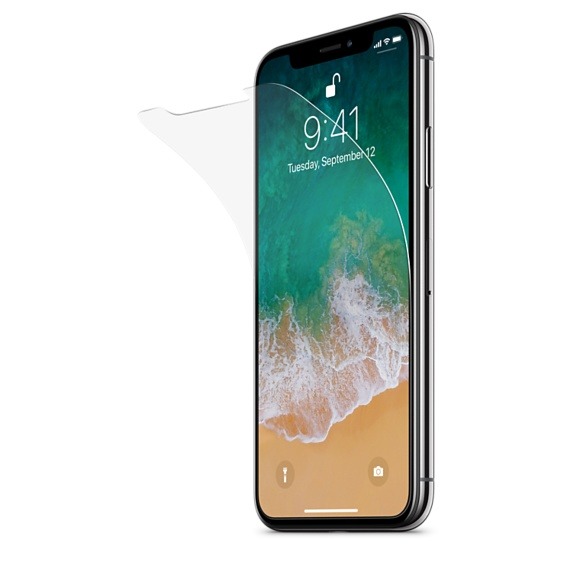 Belkin's InvisiGlass Ultra protector for the iPhone X is once again available through Apple, following a December recall due to quality problems.
The new version of the accessory is 0.29 millimeters thick versus the original's 0.21 millimters. Buyers of the latter were sometimes complaining that the Ultra was cracking during everyday usage, as opposed to the incidents it was meant to safeguard against.
Belkin was hit with a wave of negative online reviews, likely leaving it little choice but to issue the recall.
Both Apple and Belkin have been offering refunds to people who bought the first-generation protector, according to MacRumors. The product costs $39.95.
Some form of screen protection can be critical for the iPhone X, since it uses an edge-to-edge display and lacks any kind of physical home button. A broken screen can potentially make the device even less usable than when the same damage hits other Apple devices, and the company is charging $279 for out-of-warranty screen replacements.