Clearhaus support brings Apple Pay to over 5,000 more European online stores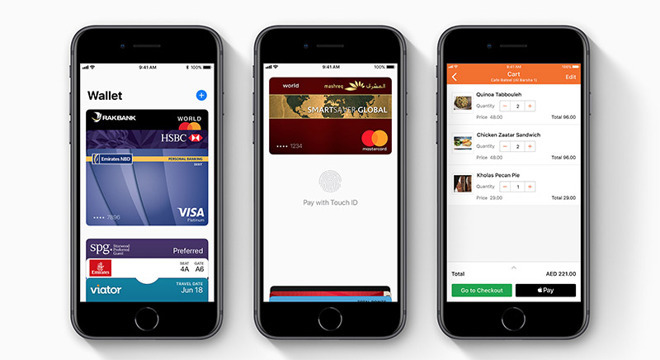 Danish payments firm Clearhaus on Friday announced the rollout of Apple Pay to over 5,000 Nordic online stores, done in partnership with payments provider QuickPay.
The deployment covers countries like Denmark, Finland, and Sweden. Those regions gained initial support for Apple Pay just this October, alongside the United Arab Emirates.
While Apple is still adding more banks and credit unions worldwide, even in the U.S., the greater obstacle for Apple Pay has often been merchant adoption. Vendors can be reluctant to upgrade their payment infrastructure, particularly at physical stores, where they may have to invest in new terminals — often a significant expense for large and small chains alike.
It's not yet clear how well a related endeavor, Apple Pay Cash, is being adopted stateside. The technology lets iPhone and Apple Watch owners send each other money in PayPal-style transactions.