Snap executing another round of layoffs, 120 engineers losing their jobs [u]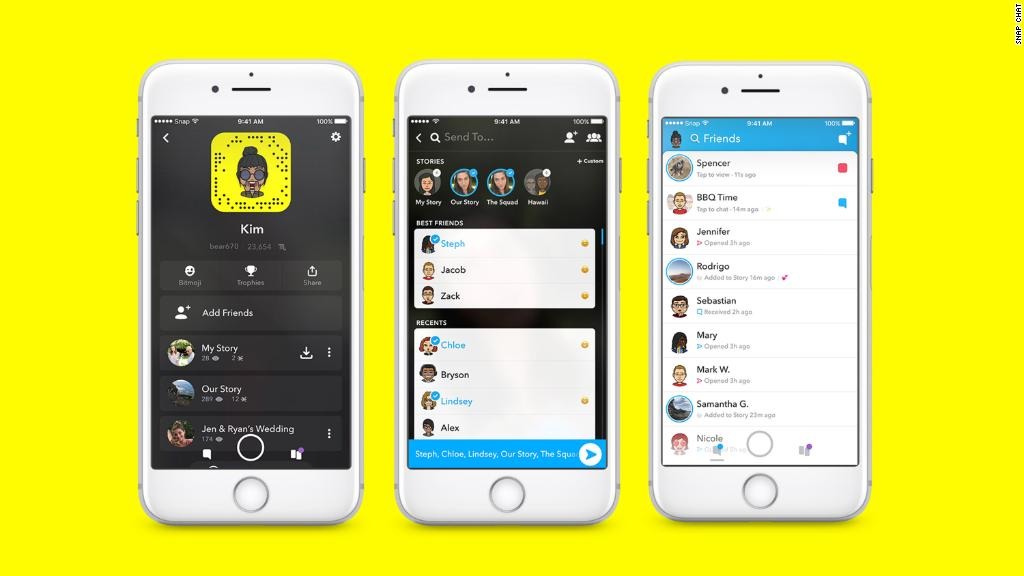 AppleInsider is supported by its audience and may earn commission as an Amazon Associate and affiliate partner on qualifying purchases. These affiliate partnerships do not influence our editorial content.
Snapchat developer Snap is preparing to lay off 120 engineers, or almost 10 percent of its engineering team.
The company has instituted similar layoffs in recent months, but in smaller numbers and from its marketing, recruiting, and content teams, CNBC said. It's not yet clear why the engineering team was hit.
In fact the company only recently said it was predicting "headcount growth to continue for the foreseeable future," following a disclosure that it had about 3,000 workers as of the December quarter.
Last month Snapchat received a major redesign which has proven extremely controversial, even spawning a petition with over 1.2 million signatures calling on Snap to revert back. It could be that the negative reaction — combined with pressure from Facebook, which has explicitly copied Snapchat features — is making the company feel less secure about its future, or at least more concerned about staying lean.
Snap has had to maintain a delicate balance between attracting sources of income — namely advertisers and content producers — while holding on to its mostly young userbase. That userbase is generally tech-savvy however, and can be willing to jump ship for new apps.
Update: In an email to Snap employees obtained by Recode, Vice President of Engineering Jerry Hunter said that 120 engineering employees will be laid off over the next few days.