Tesla launches new iPhone cases and folios on Amazon storefront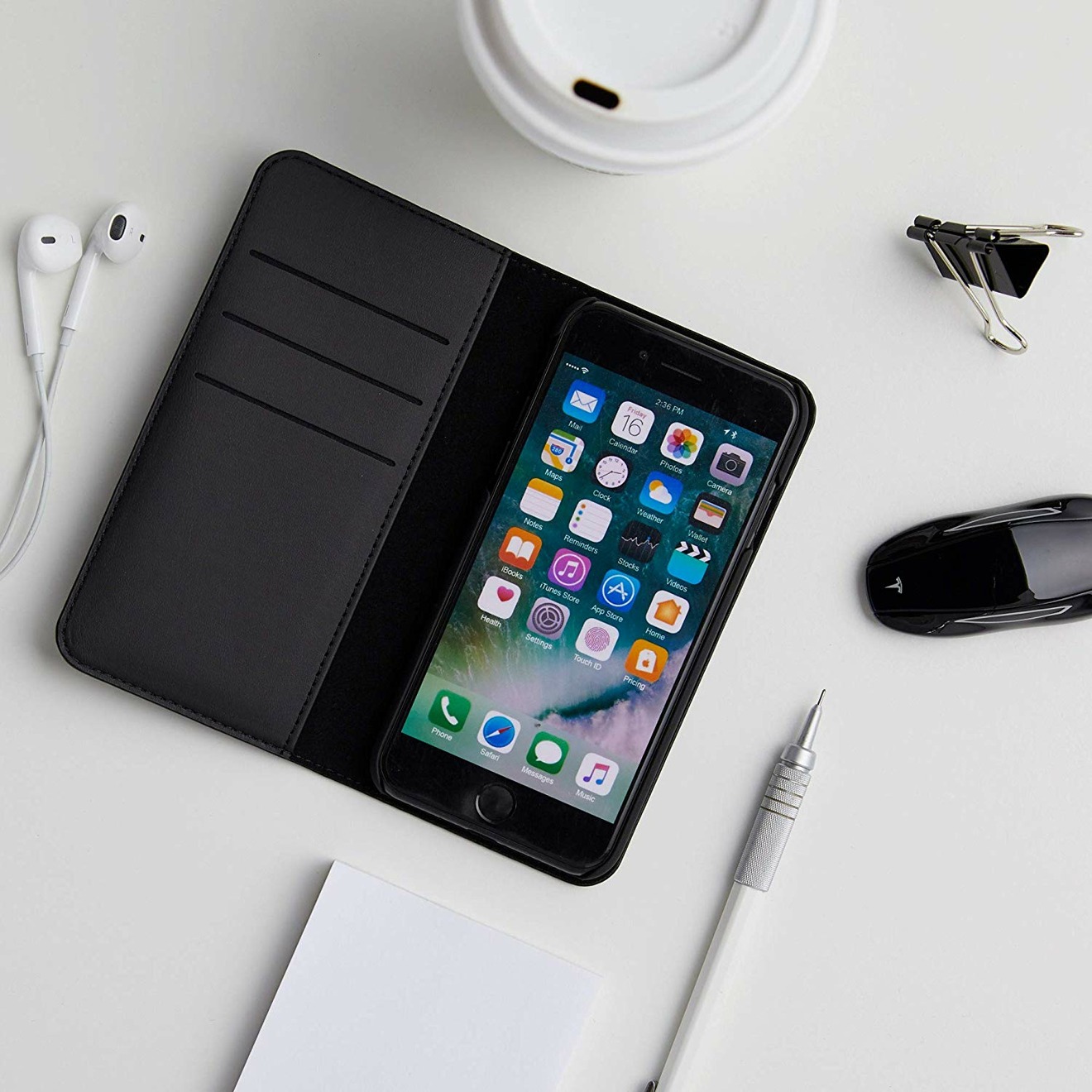 You can now encase your iPhone 8, iPhone 8 Plus, or iPhone X in a sleek Tesla adorned case or folio through the company's new online store on Amazon.
Tesla has set up a new Amazon store offering several Tesla-branded products including a few new iPhone cases and folios along with other items such as sweatshirts and model cars.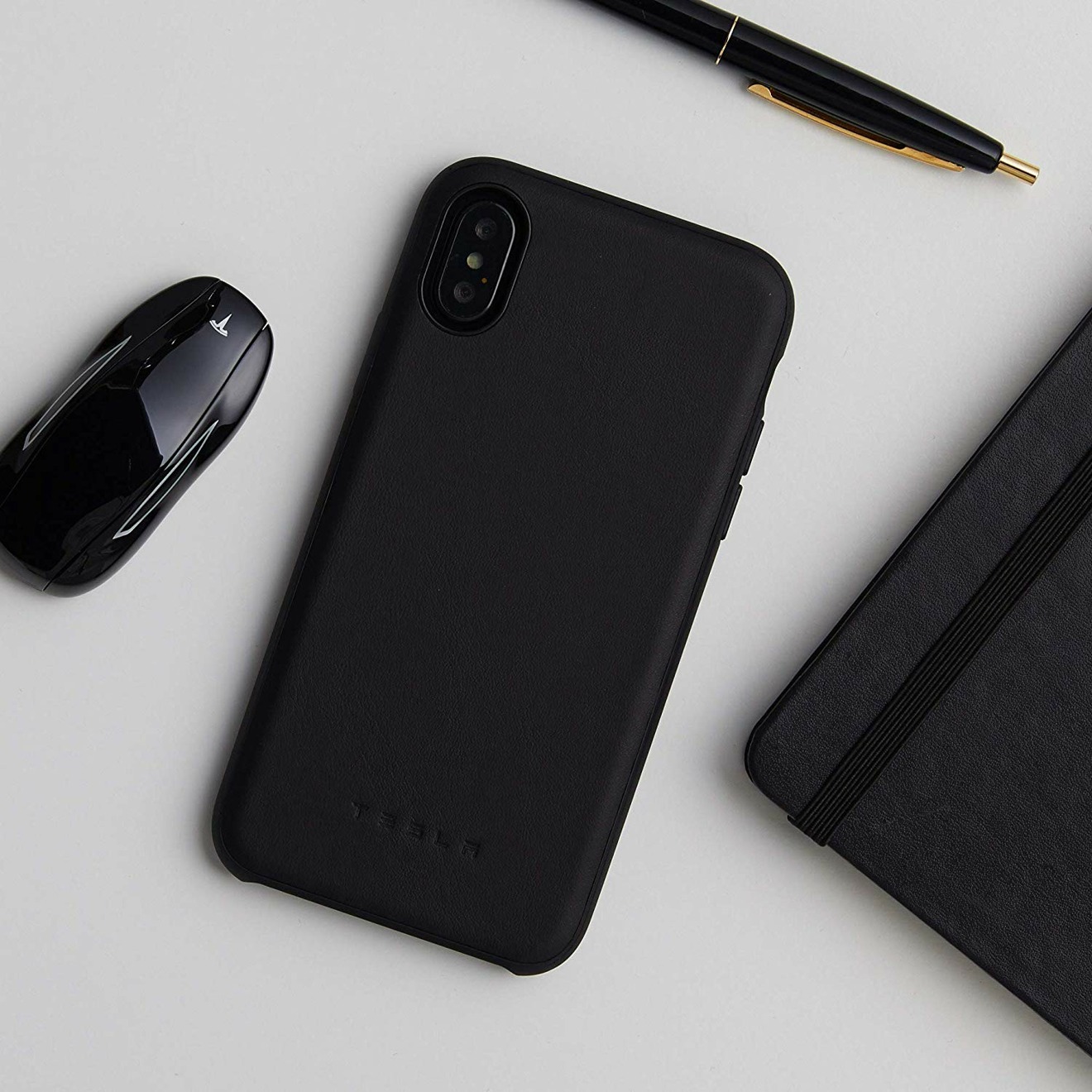 There are two cases available, a standard snap-on shell and a wallet folio — all available in black. The cases are available for the iPhone 8, 8 Plus, and X. Those rocking a newer XS, XR, or XS Max are going to be out of luck.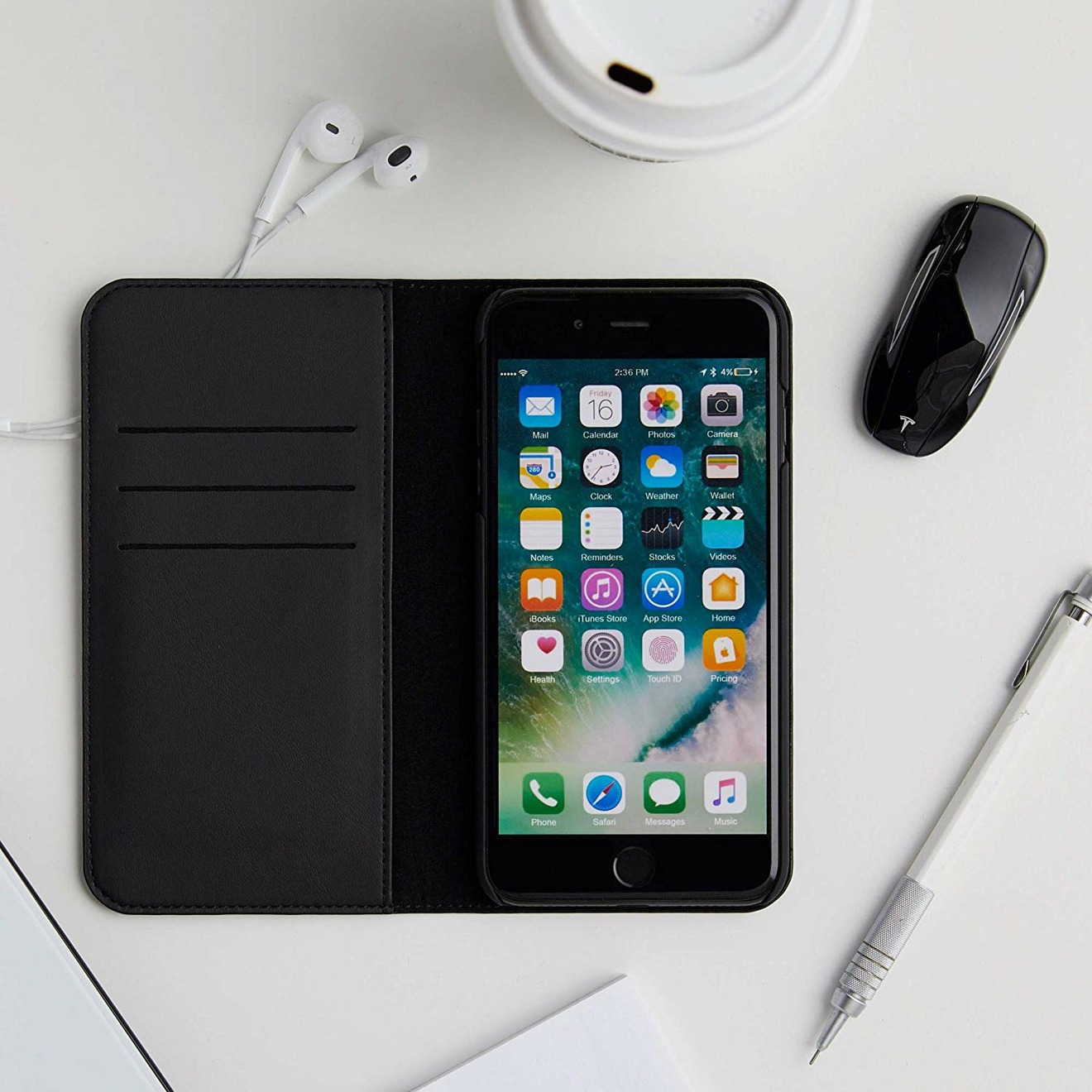 Details are still a bit scarce with the description only saying "designed by Tesla." The material also isn't clear though it appears to be leather. For only $35 you can nab the shell case for any of the above phones, and for $45 you can opt for the folio.
AppleInsider has affiliate partnerships and may earn commission on products purchased through affiliate links. These partnerships do not influence our editorial content.