Apple releases new 'Inside The Morning Show' promo video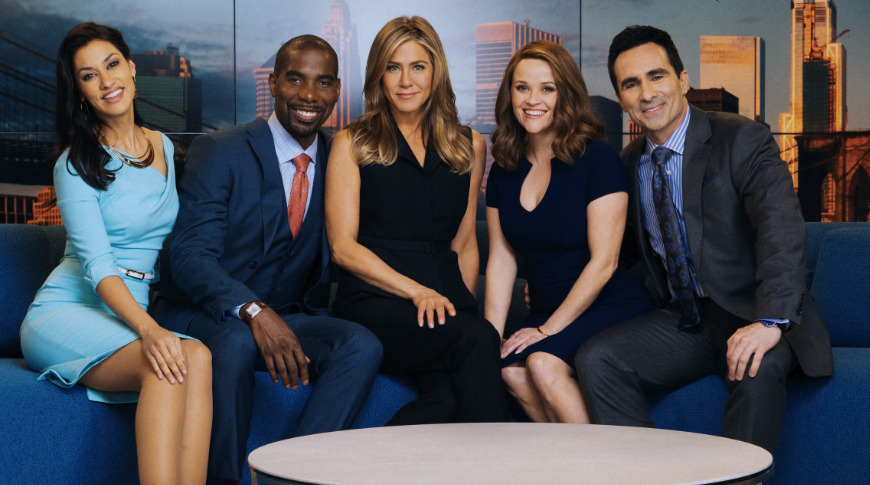 AppleInsider is supported by its audience and may earn commission as an Amazon Associate and affiliate partner on qualifying purchases. These affiliate partnerships do not influence our editorial content.
The stars, writers and producers of Apple TV+ drama "The Morning Show" are featured in a new behind the scenes video promoting the show ahead of its second season.
"We are ripe and ready for this conversation," says Aniston, about the show's #MeToo theme, "and it's heartbreakingly honest."
"These characters go on a long journey together in a very short period of time," explains director and executive producer Mimi Leder. "How they get there is fascinating.
"It's been one of the most fulfilling experiences of my life," says Witherspoon.
"The Morning Show" debuted on Apple TV+ on the first day of the service's launch on November 1, 2019. Its first ten-episode season concluded on December 20 and it will return at an unspecified date for at least a further season.
It's the only Apple TV+ series so far to gain any award nominations, though it failed to win any at this week's Golden Globes.
Star Jennifer Aniston has been nominated for best actress at the Screen Actors Guild awards, where the show's Steve Carell and Billy Crudup have both received nominations for best actor. The SAG awards will be announced on January 19.