New iPad Pro, MacBook Air, iPadOS 13.4, and more on the AppleInsider Podcast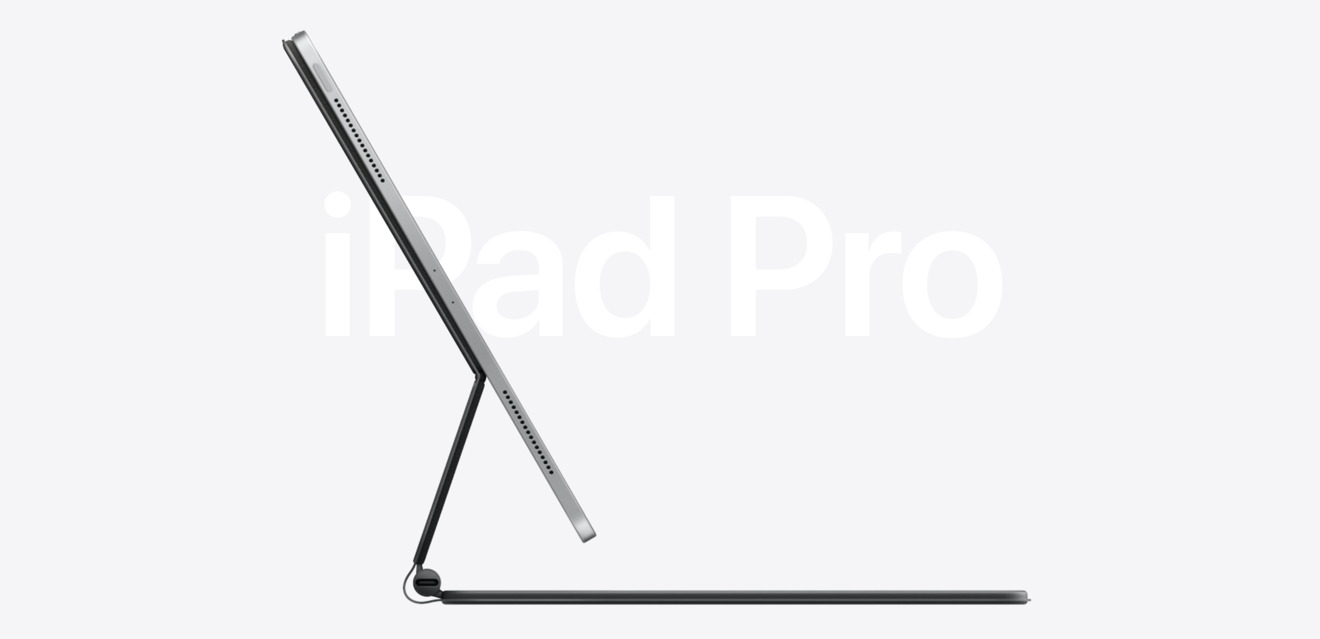 New models of iPad Pro, Magic Keyboard with Trackpad, iPadOS 13.4, new MacBook Air, and how to choose between all the new hardware for your next Apple purchase on the AppleInsider podcast.
Stephen and Andrew discuss all the features of the new 2020 iPad Pro models and compare them with the previous generation to decide whether or not it's worth upgrading. The announced iPadOS 13.4 also brings genuine trackpad and mouse control to iPad, along with support for a forthcoming $300 Magic Keyboard case coming in May.
Then as the new MacBook Air comes with the same scissor-switch keyboard as the 16-inch MacBook Pro, we need to discuss what to buy if you're in the market for a new Mac. It's a question of whether you should get the new iPad Pro with Magic Keyboard case, or especially if it's your only computing device, play it safe with the new MacBook Air.
We round out the episode touching on the online-only WWDC announced last week, and Andrew's unexpectedly convoluted experience trying to get Genius Bar support with his new Mac Pro.
AppleInsider Videos
New iPad Pro and iPadOS 13.4
Mac Mini and MacBook Air Updates
WWDC 2020 Online Only
Mac Pro Genius Bar Saga
Coronavirus Updates