Warrant issued for ex-chief of Samsung for market manipulation and fraud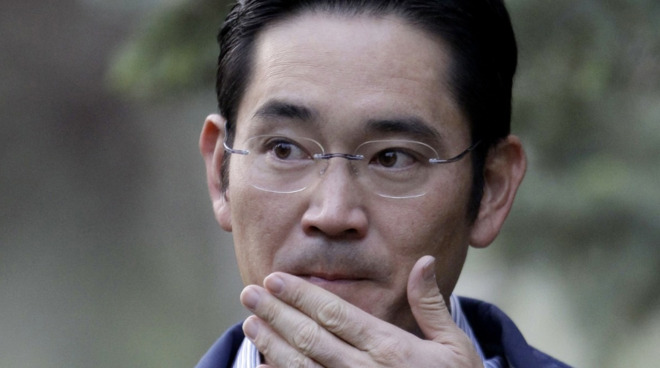 AppleInsider may earn an affiliate commission on purchases made through links on our site.
South Korean authorities have issued another warrant for the arrest of the "Crown Prince of Samsung," Lee Jae-yong, just two years after his bribery charges were pardoned.
Lee Jae-yong — often referred to as Jay Y. Lee in English speaking countries — has found himself in hot water once again. The de facto head of Samsung has been accused of manipulating markets and accounting fraud.
According to BusinessKorea, prosecuters have been investigating suspicions surrounding the merger of Samsung C&T and Cheil Industries.
The arrest warrant was issued on June 4 and serves Lee, as well as two former Samsung executives — Choi Ji-sung, former head of the group's Future Strategy Office, and Kim Jong-joong, former head of the U.S. strategy team.
The trio was charged with committing illegal transactions, market manipulation in violation of the Capital Markets act, and accounting fraud in breach of the Act on External Audit of Stock Companies.
Lee had asked the Seoul Central District Prosecutors' Office to allow for independently contracted experts, not prosecutors, to determine whether or not his indictment is valid. The Prosecutors' Office plans on convening a citizen prosecutorial committee to decide whether it is appropriate for experts or prosecutors to determine Lee's indictment.
In 2018, his father, Lee Kun-hee, was identified by police as a suspect in a tax evasion case, after authorities discovered evidence that 8.2 billion won ($7.5 million) in taxes had been avoided by concealing them in fraudulently opened accounts.