Apple advises against MacBook camera covers due to display cracking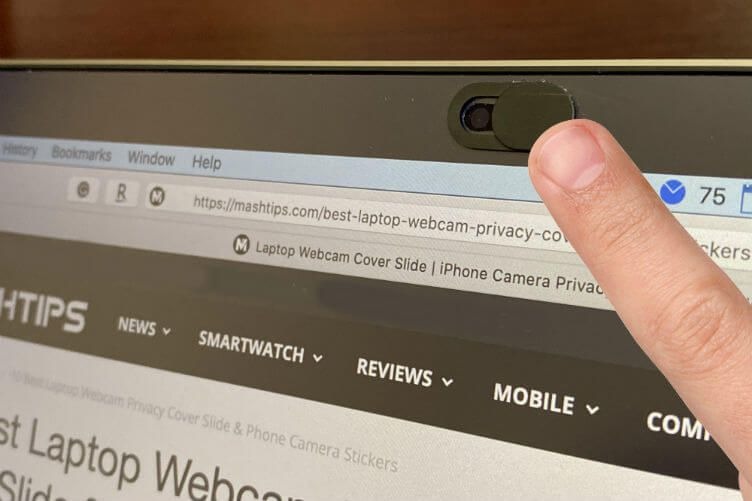 Apple, in a new support document, is warning users against closing their MacBook lids with a cover over the camera.
Placing a cover, sticker or tape over a laptop camera is a practice adopted by some privacy- and security-conscious individuals to protect against webcam hijacking. Now, however, Apple is explicitly advising against the tactic.
"If you close your Mac notebook with a camera cover installed, you might damage your display because the clearance between the display and keyboard is designed to very tight tolerances," Apple notes.
The support document also outlines some of the privacy and security functions of the camera, including the green indicator light that lets users know when the camera is active and the camera permission settings introduced in macOS Mojave.
If users must apply some type of camera covering for work purposes, Apple advises using a cover no thicker than an average piece of printer paper that won't leave any residue.
The support document was likely published in response to user complaints about display cracking. Some reports on Reddit and other social platforms suggest that webcam covers can cause costly display cracking, particularly on the 16-inch MacBook Pro since it has thinner bezels.