Apple Music partners with Verzuz to livestream musical 'battle series'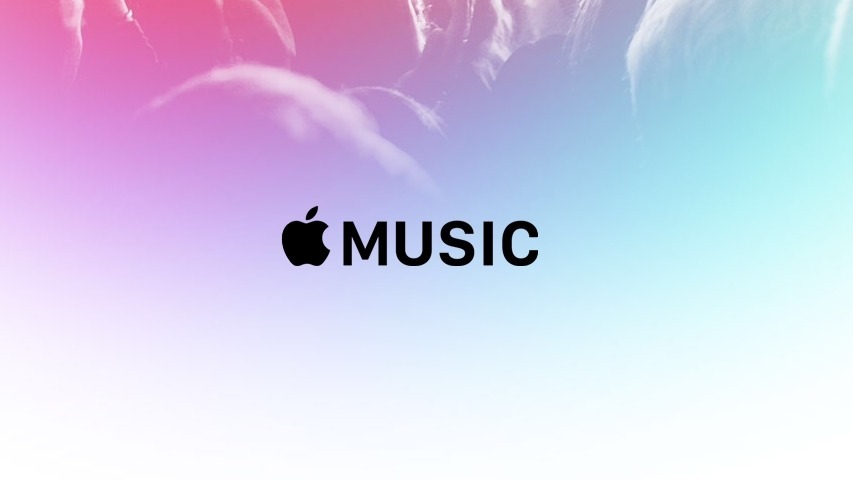 Popular online webcast Verzuz is partnering with Apple Music and Beats 1 to stream its live musical "battles," with the first session slated for July 22.
The series, founded by Swizz Beatz and Timbaland, involves a pair of artists or producers "facing off" against each other by playing their most popular hits. Originally launched on Instagram Live, Verzuz has become an "online phenomenon" during coronavirus lockdowns.
Although it'll remain on Instagram Live, users will be able to view upcoming Verzuz battle videos on Apple Music — either live or on-demand after the session has concluded. According to Variety, Apple Music will be teaming up with Swizz Beats and Timbaland to produce new episodes of the series.
The first session, a face-off between Snoop Dogg and DMX is set for July 22 at 5 p.m. Pacific (8 p.m. Eastern), Variety reported.
Since its launch in mid-March, Verzuz has exploded in popularity, netting upwards of 400,000 views per session. Artists who appear on the show also stand to benefit, since streaming figures for competitors have grown by as high as 300%.
Before partnering to stream Verzuz, Apple Music has been creating curated "cheat sheet" playlists featuring tracks from both artists in a session.