Apple gains FCC approval for iPad Air 4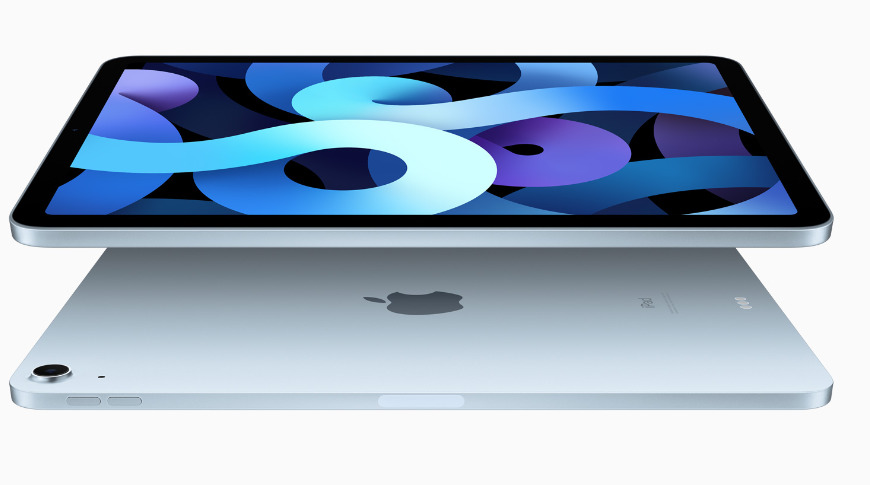 Suggesting an imminent release, the iPad Air 4 has received an FCC ID, meaning it has been approved for sale in the US.
Following the recent listing of seven iPads on the Eurasian Economic Commission's regulatory database, the two models of iPad Air 4 — LTE and non-LTE — have now also been approved by the US Federal Communications Commission (FCC).
Although the FCC listing includes great detail about each device's use of approved cellular frequencies, Apple has confirmed that it is the iPad Air 4.
It is a legal requirement that all devices which use radio frequencies be approved by the FCC. Consequently, no Apple iPad can be released before obtaining this approval.
Unlike regulatory databases such as the EEC, the FCC one includes a great of publicly-accessible detail around the filing. As is typical, the evidence for this pair of devices includes a copy of a letter from Apple requesting confidentiality to protect trade secrets.
This does mean that certain details of the FCC's testing may not made public. However, as the evidence concerns a device which is itself a trade secret, traditionally a listing on the FCC database suggests that Apple will release the product within days or even hours.