Both 'iPhone 13' Pro models may have ProMotion using LTPO displays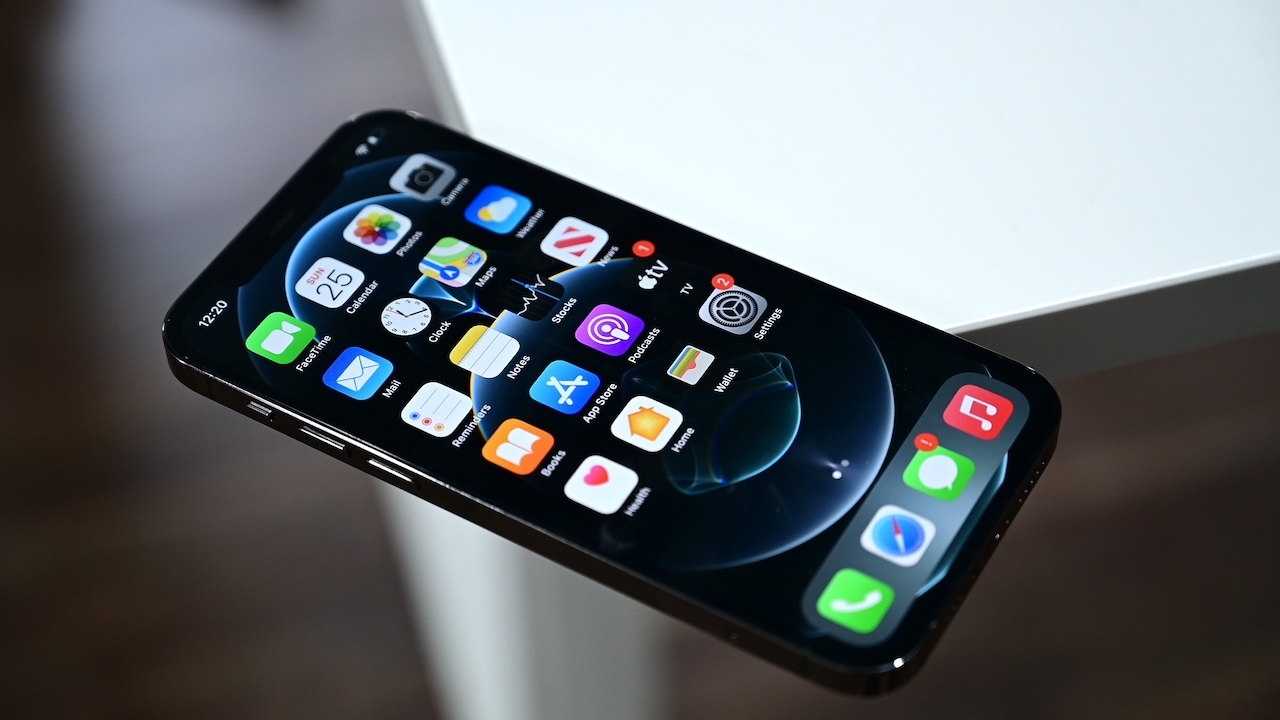 Apple won't be limiting the use of LTPO displays to just one "iPhone 13" model, with an analyst denying the rumors and insisting the display technology will be used in multiple 2021 iPhone models.
Apple is thought to be introducing a low-temperature polycrystalline oxide (LTPO) display to its iPhone line, following after its use in the Apple Watch, to allow the iPhone to have a variable refresh rate. One analyst has stepped in to try and correct rumors about it being available only on one device.
According to Display Supply Chain Consultants analyst Ross Young, in a posting to Twitter on Friday, he had heard rumors that there would only be one LTPO model of iPhone due in 2021. To try and put that rumor to rest, Young claimed "Can confirm that is not the case. Apple fans can relax."
In tweets responding to follow-up queries, the analyst clarified that LTPO would be used on two iPhones, specifically "both Pro models."
Heard some rumors in the industry and media that there would only be one LTPO model from Apple later this year. Can confirm that is not the case. Apple fans can relax!

— Ross Young (@DSCCRoss) April 16, 2021
Long-time display supplier Samsung is expected to provide LTPO OLED displays for the new models, according to March reports.
Young has a fairly good track record in providing accurate details about display-related technology, such as predicting the lack of ProMotion in the iPhone 12 Pro range in 2020. On April 1, he claimed a 2022 iPhone SE update will have a 4.7-inch LCD panel, as well as a 6.1-inch model with a punch hole instead of a notch in 2023.
LTPO could be a very beneficial technology for the iPhone if implemented, with it able to provide the 120Hz refresh rate required as part of the anticipated ProMotion feature. The variable refresh rate could also help improve the battery life of the iPhone, by reducing the number of times the display is updated during times when it isn't in active use.
Rumors of a ProMotion display surfaced for the iPhone 12 generation, but ultimately didn't make it into mass production. The decision was allegedly made due to problems with battery life management in test devices with ProMotion enabled, a problem that could have been solved with the earlier use of LTPO.