AirTag, Apple TV 4K, new product launches, and listener questions on HomeKit Insider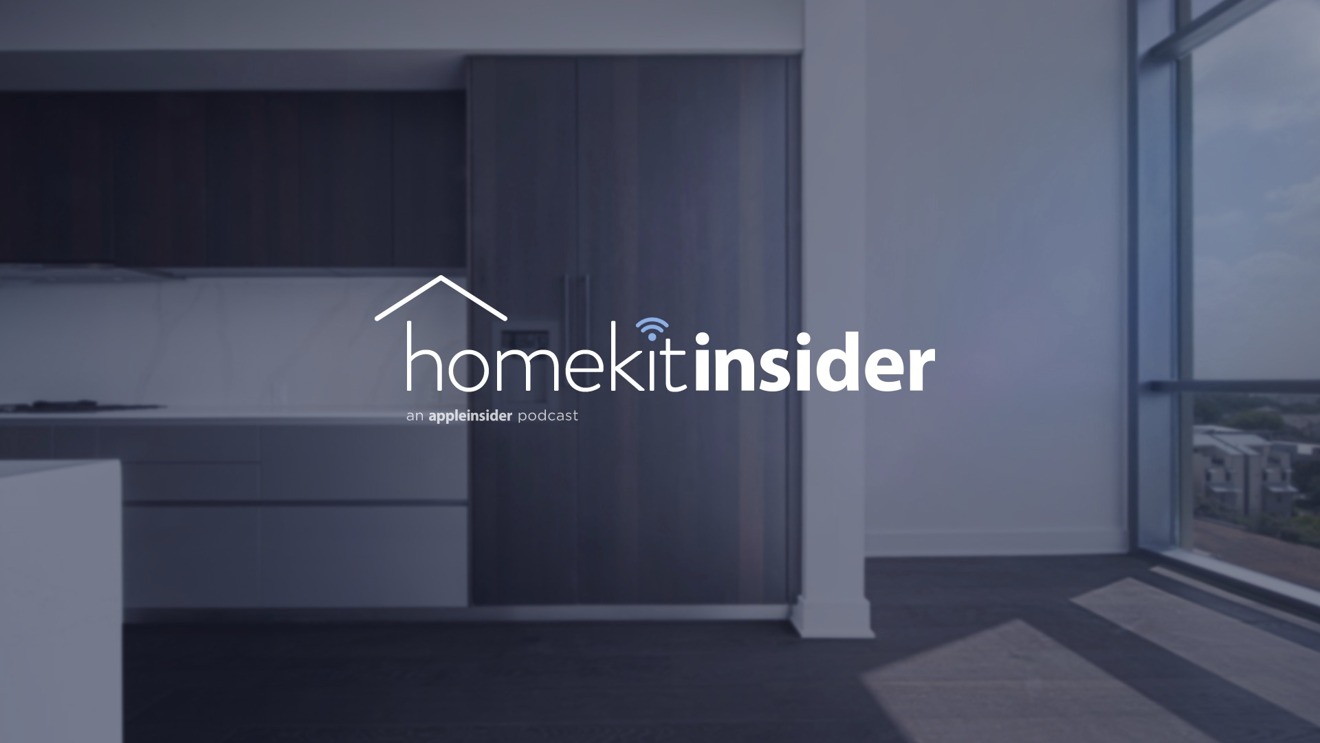 Tackle all the HomeKit and smart home implications of Apple's "Spring Loaded" event, plus new firmware updates — and new product launches.
We've all examined the major launches at Apple's "Spring Loaded" event, but now let's dig deeper into the new Apple TV 4K, the updated Siri Remote, and even AirTag.
Outside of the Apple Event we discuss the new VOCOlinc Door Lock, the release of the Belkin Stage Scene Controller, and the looming launch of CHIP.
The Netatmo Smart Outdoor Camera also received an update this past week to enable HomeKit Secure Video. The Smart Video Doorbell update will be landing soon, too, though no date was promised.
Last week the Smartmi P1 launched but some issues postponed the delay. Smartmi is now relaunching the device and offering $40 if you use promo code CLEANAIR40 through May 2, 2021.
Links from the show
Stay tuned for more!
Please also leave a rating or review us on Apple Podcasts to help us improve the show as we move forward.
Those looking to sponsor the HomeKit Insider show can reach out to [email protected].