Warren Buffett calls Tim Cook a 'fantastic manager' of Apple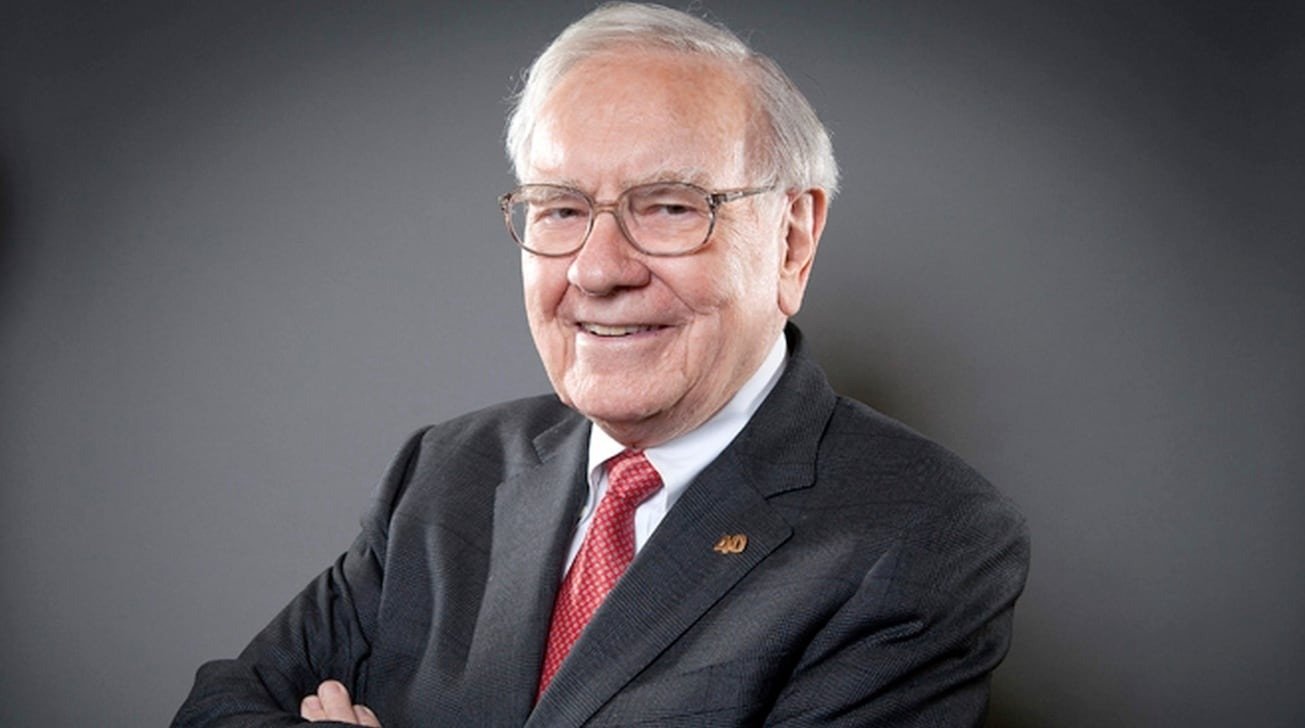 Warren Buffet has hailed Tim Cook as a "fantastic manager" of Apple, declaring him "one of the best managers in the world," during the annual Berkshire Hathaway shareholders meeting.
Streamed on Saturday, Warren Buffett answered questions from shareholders about Berkshire Hathaway and its investments. In one question asking why the investment firm sold some common stock in Apple despite being considered the company's "fourth jewel," Buffett moved to compliment Apple as a company, and Cook as its leader.
"It's an extraordinary - Apple - it's got a fantastic manager," starts Buffett in a video feed aired by Yahoo Finance. "Tim Cook was underappreciated for a while. He's one of the best managers in the world. And I've seen a lot of managers. And he's got a product that people absolutely love. And there's an installed base of people, and they get satisfaction rates of 99%."
"It's an extraordinary business. But I do want to emphasize that, in his own way - it's a different way - but Tim Cook is - we see a lot of managers of a lot of businesses, and you're looking at two great ones on both ends here," Buffett continued, before comparing Cook to co-founder and previous CEO Steve Jobs as men with different capabilities.
In the comparison, Buffet says Cook "handled that business so well. He couldn't do what Steve Jobs obviously could do in terms of creation. But Steve Jobs couldn't really, I don't think, do what Tim Cook has done in many respects."
Also present at the meeting, Berkshire vice chairman Charlie Munger offered further praise of big tech in general, but warned antitrust pushes against the companies in the U.S. and Europe could hold back their growth. Neither Munger nor Buffett were concerned that any of the tech giants were too big.
"They're a credit to the market, and a credit to their civilization," commented Munger. "They're huge, and that's good for us."
Berkshire joined in by adding "The Googles and the Apples - they are incredible companies in terms of what they earn on capital. They gush out more money."
On the subject of the Berkshire Apple share sale, Buffett said that he sold some stock in 2020, but shareholders still saw their percentage interest rise because Berkshire repurchased shares.
He also admitted that the sale "was probably a mistake," before pointing out Munger let him know "in his usual low-key way" that it was a misstep.
Berkshire Hathaway currently owns 5.3% of Apple, and has invested about $36 billion in the company. Based on the market capitalization as of May 1, that equates to shares worth approximately $117 billion.