Apple seeds first AirPods Pro firmware beta with FaceTime Spatial Audio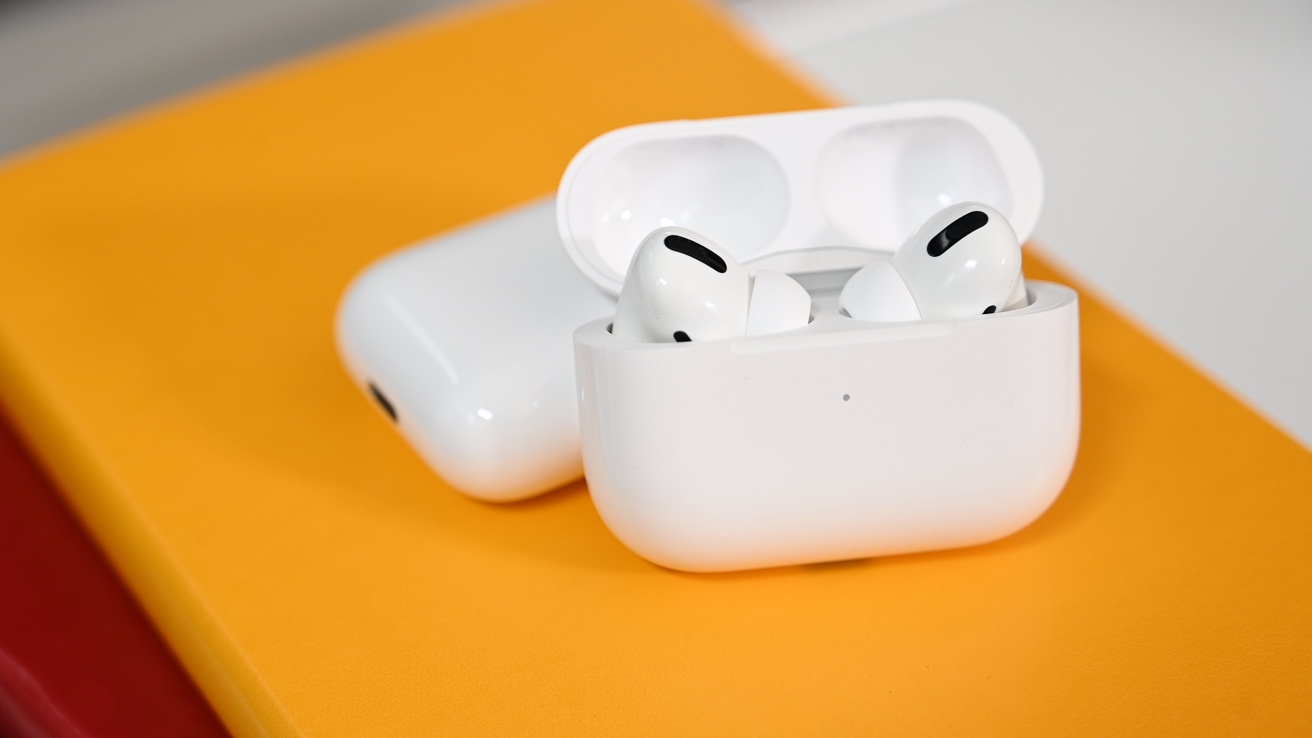 Apple has seeded the first beta of its upcoming AirPods Pro firmware updates to members of the Apple Developer Program.
Developers can download the beta from the Apple Developer website under the "More Downloads" heading. An iPhone running iOS 15, a Mac with Xcode 13, and fully charged AirPods Pro are required to download it.
The first beta contains new FaceTime Spatial Audio and Ambient Noise Reduction features. Other expected features, such as Customer Transparency mode, aren't included in beta one.
It's important to note that once beta software is installed on a device, there's no way to downgrade to an earlier non-beta version. The only way to get rid of the beta testing software is to wait for a non-beta release in the future.
Compared to standard beta software, the process to download and install AirPods Pro firmware betas is more intensive. Users will need a specific AirPods Pro configuration profile and other settings to install it. Apple notes that developers should be patient, since the beta can take up to 24 hours to receive and install.
Apple first indicated that it would be releasing beta testing software for AirPods Pro earlier in 2021.
AppleInsider, and Apple itself, strongly recommend users don't install the betas on to "mission-critical" or primary devices, as there is the remote possibility of data loss or other issues. Instead, testers should install betas onto secondary or non-essential devices, and to make sure there are sufficient backups of important data before updating.