Apple makes its own components only when it can 'do something better'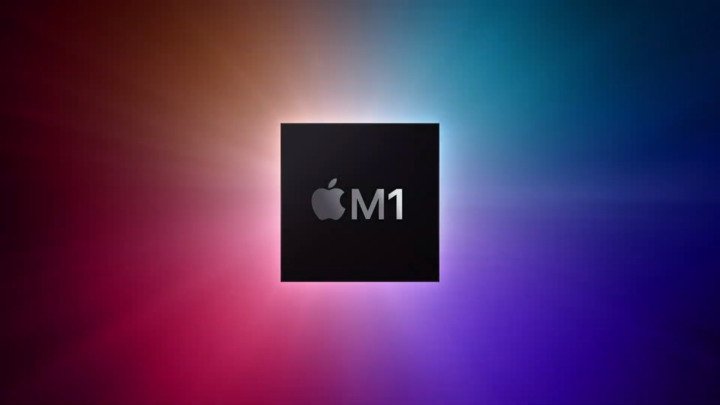 Apple CEO Tim Cook says the company decides to design its own components, rather than sourcing third-party parts, if it concludes that it can "do something better."
The Apple chief executive was asked how the company determines when it is strategically feasible to manufacture its own parts, a question that also alluded to acquisitions the like Nvidia's recent purchase of Arm.
In response, Cook said that Apple asks "ourselves if we can do something better."
"If we can deliver a better product. If we can buy something in the market and it's great and it's as good as what we can do, we're going to buy it. We'll only enter where we have an ability to do something better and therefore make a better product for the user," Cook said.
The Apple CEO used the M1 chip as an example, stating that Apple's silicon team had the ability to "make a product that's appreciably better than what we could buy."
Cook added that the response to the M1 chip has been "unbelievable." He said it's powering Mac and iPad sales that are constrained.
Whether or not Apple is able to achieve that level of success with a first-party component is how it decides to enter a market, Cook said.
On the Arm acquisition, Cook declined to comment beyond stating that there are major questions about the deal, discussion of which he would leave to "everyone else."