Master & Dynamic releases MW08 Sport true wireless earbuds and premium Qi charging pad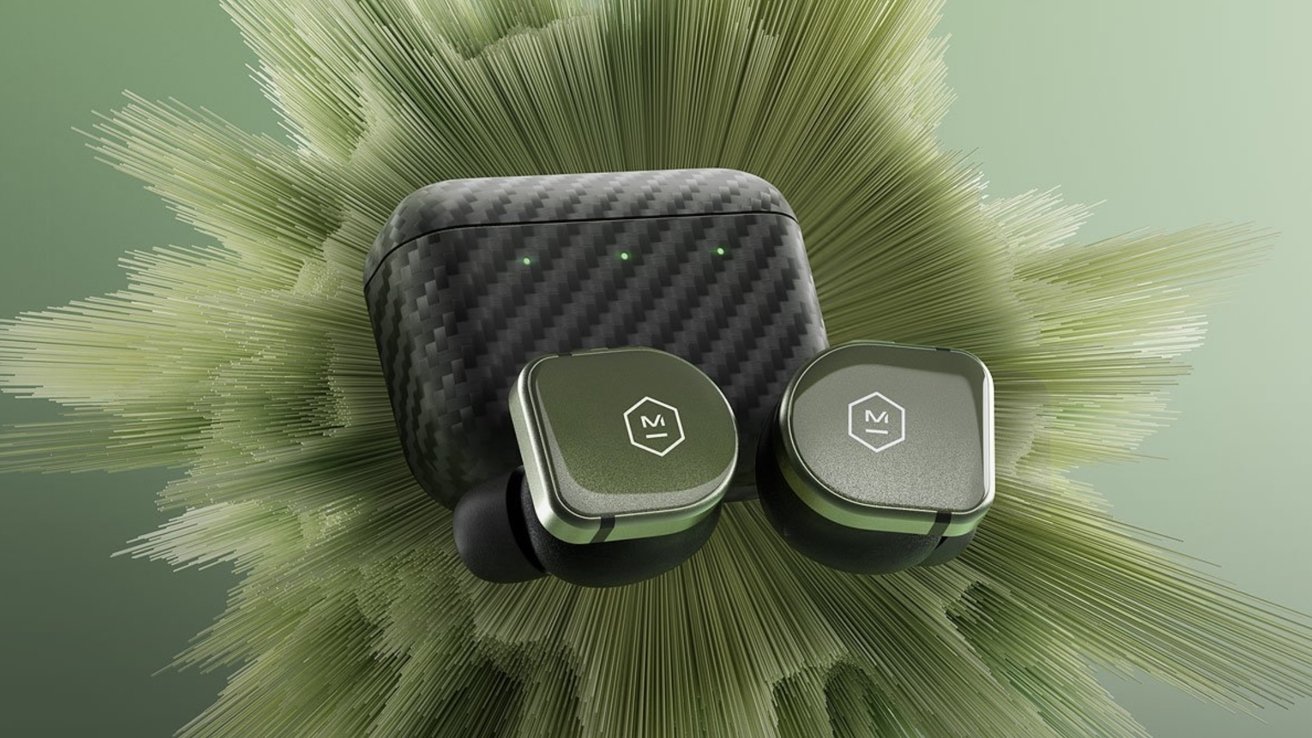 Following the launch of its MW08 true wireless earbuds, Master & Dynamic is back with the MW08 Sport that boasts even more features including wireless charging and optional foam ear tips.
The MW08 Sport has traded in the ceramic exterior for new sapphire glass that is shatter-resistant for increased durability. The stainless steel case is upgraded to a new Kevlar fiber that is ultra-strong and affords the ability to charge wirelessly.
In addition to the five sizes of silicone ear tips, M&D is also now including two sets of foam ear tips as well to ensure they don't come free during your morning jog.
New features aside, they include all of the other features found in the MW08, including app connectivity, tunable EQ, active noise cancellation, ambient listening mode, and 11mm beryllium drivers.
As the new MW08 Sport include support for Qi wireless charging, the company took it upon itself to introduce its first wireless charging pad.
The MC100 is a 10W Qi wireless charging pad with a milled aluminum body and a canvas top. It sports a braided USB-C cable and comes in both black and white.